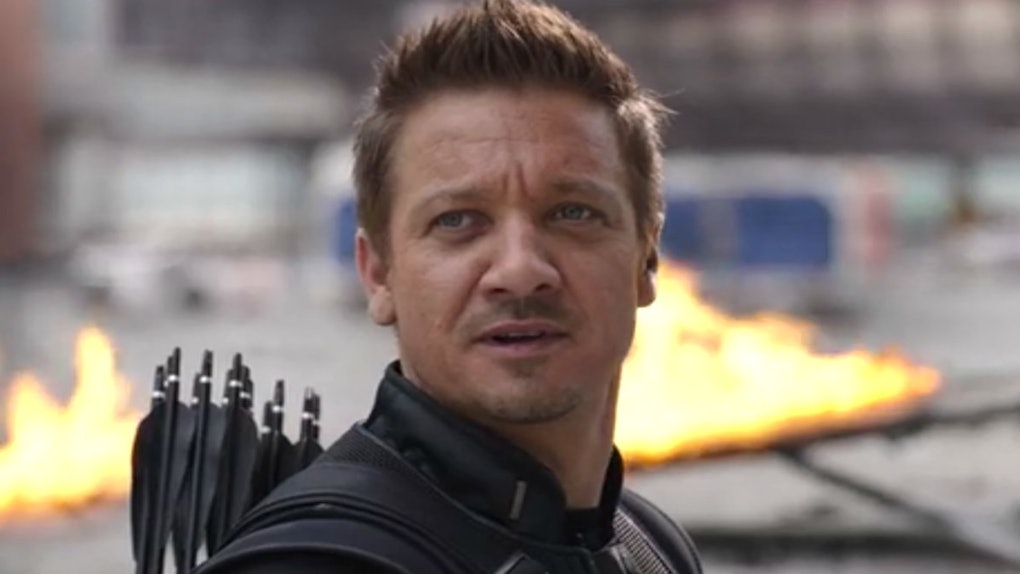 This week in the news, the Senate proved that the invisibility cloak really is a thing, Harvey Weinstein vied for an Oscar at his rape trial and the Kansas City Chiefs filled in for the New England Patriots as Super Bowl champions. So with that roster of ridiculous and sublime headlines, we deserve our Friday edition.
And now your Heroes . . . .
Nnadi By Nature- Give this kid a mention and he decides to go double or nothing on me. I was just talking up Chiefs defensive tackle Derrick Nnadi's school supply runs last week. Evidently, he's all about getting right to the encore because he's made Heroes history by going back to back. After the Chiefs got done winning the Super Bowl, it was announced that Nnadi had paid the adoption fees "for every single available dog" at every KC Pet Project location.  Do the math and that's about fifteen thousand bucks. Consider the cosmic beauty of his deed and it's priceless.
Sugar Ray- Queen of the Foodies, Rachael Ray, came down with such a case of the feels that she decided to keep the Nnadi-ness going. When she heard about the star's good deed, she tweeted out an offer to supply free pet food to all of the dogs that are adopted out on Nnadi's dime. Ray is a passionate animal rights activist who just served up another winning dish for her four legged friends.
What Happens In Vegas Pays In Vegas- The formerly Oakland Raiders are wasting no time endearing themselves to their brand new football home. This week they announced they will be donating $500,000 to tackling meal debt in schools throughout Nevada.
"Today, we want to make a donation to the Nevada Department of Agriculture meal service program, which feeds kids lunch and breakfast at the schools. We are hoping to eliminate the debt that the entire state of Nevada has to do that project, and in that regard we are donating $500,000 to the program," said Raiders Owner Mark Davis.
The monies will help to make up the difference in school meal debts owed by low income families. Turns out, the silver and black has a heart of gold.
(Props to the Fabulous Q for this story)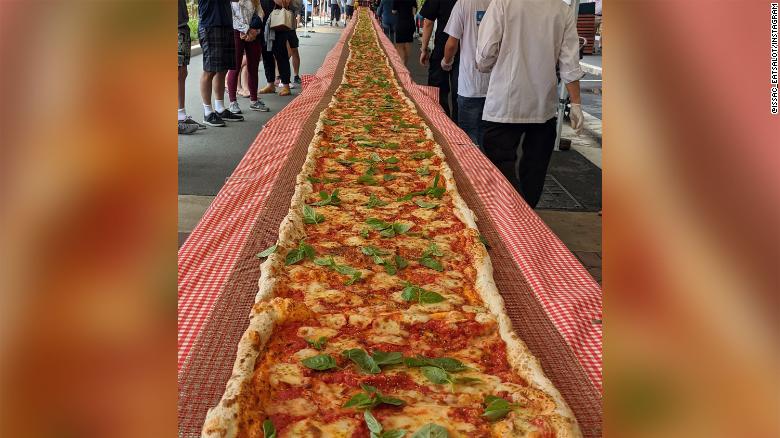 A Pizza Their Heart- I know you're wondering how long this pizza pie stretches to, and Imma tell you it's not quite long enough to reach the moon . . but not for lack of trying. Pierre and Rosemary Mojo are the owners of Pellegrini's, an Italian joint outside Sydney Australia. The brother and sister team wanted to do their part in helping those first responders who continue to battle the devastating wildfires in their home country. 338 feet and four thousand slices later, they had a pizza pie all ready for a charity fundraiser. The proceeds will go to the New South Wales Rural Fire Service. Any way you slice it, that's amore.
When Push Comes To Love- Some day, when the world stops spinning and our ancient crib dissolves into a cosmic dust, I have to believe the echos of good deeds will provide a spark that gives birth to a brand new planet. And nestled deep inside the womb will be the moments written into being by Captain Dennis Noble, Driver Engineer Joe Clark and Firefighter/Paramedic Duane Norman.
The trio of Florida firefighters out of Hernando County Fire Rescue provided a safe landing for a family that was stranded on the side of the road. Their vehicle had run out of gas while driving a family member to the hospital, so they called 911 and waited for paramedics. After the patient was treated and delivered to a local hospital, the three family members still had a small matter to resolve; they were left with no money, no gas in the tank and because why not, their tire was losing air to boot.
Enter the Station 11 engine crew members Noble, Clark and Norman. These fellas pushed the stranded vehicle a quarter mile- up a hill no less- to a gas station. They tended to the flat tire and then they paid to fill the tank before sending them on down the road again.
When this new planet gets cooking, these wondrously selfless acts will plant the seeds to fill it. From the echos whose kindnesses will not simply move mountains.
They will make them.