Welp, I made the mistake of watching snippets of the democratic debate on YouTube yesterday morning, and all I have to say is Holy Kennedy! What have these people been doing with the last three and a half years given them by the voters? What's going on is shameful, and if it prolongs this long national nightmare come November? I say we impeach everybody and just start over.
Thankfully, we do have some real heroes out there . . .
Super Kid- Five year old Noah Woods may not look like your typical superhero and that's plenty fine with him and his family. Because what the kid out of Bartow County, Georgia did was every bit as heroic as anything the Justice League has going on. Noah woke up to find his bedroom on fire, with the only escape route being through the second story window. Not only didn't he panic; he managed to get his two year old sister and his dog  to safety. Then he ran next door and woke up his uncle so the rest of the family could be alerted. His actions ended up saving seven family members that night, and for his efforts he will be recognized as an honorary member of the Bartow County Fire Department today and will receive a Lifesaving Award. Fire may have destroyed their home, but Noah made sure it wouldn't take its most prized possessions.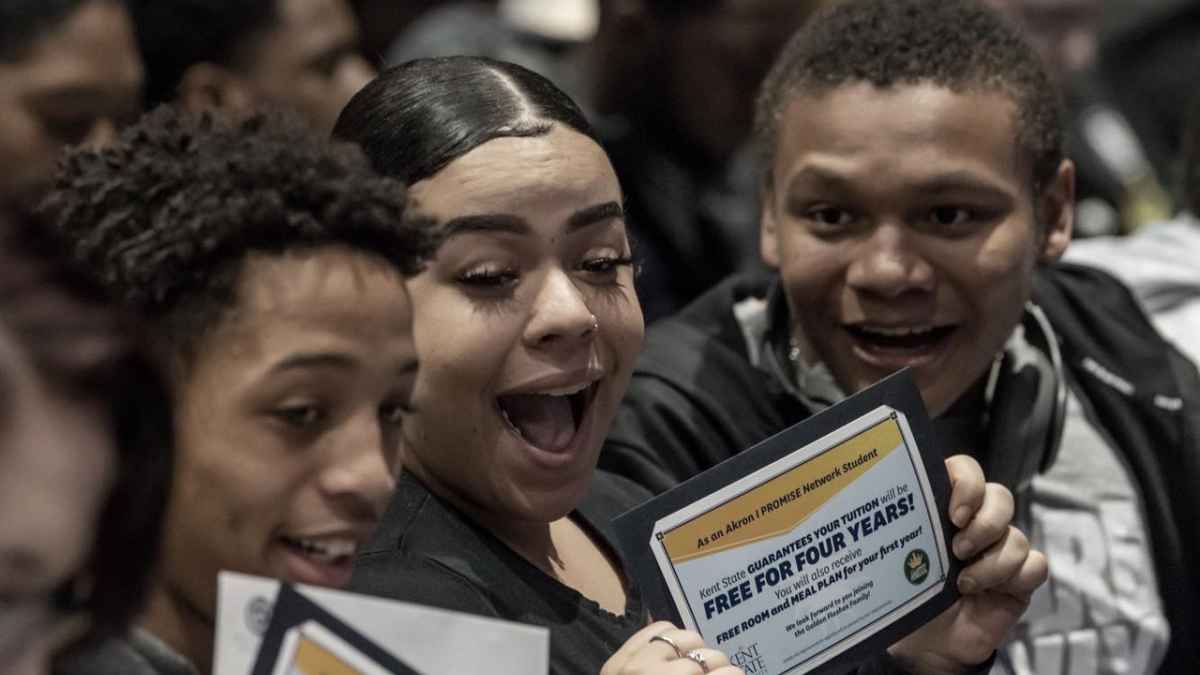 Best 'Decision' he ever made- Los Angeles Lakers small forward LeBron James, who has been no stranger to my Friday edition gets it. And now the inaugural class from his I Promise School in Akron, Ohio will be getting something as well: Free tuition to Kent State University, made possible through the LeBron James Family Foundation.  " . . for me to be able to be in a position where I can give these kids options to decide what they want to do with their future, it's probably the best thing I've ever done." James said.
He's my MVP . . as in most valuable philanthropist.
Who's your Dada?- If you're looking for the polar opposite of an ambulance chaser, his name is Karimul Haque. He is a rock star in West Bengal for the service he provides to residents of the rural villages in this northern region of India with little or no access to hospitals. Over the last nineteen years, the Bike-Ambulance-dada has delivered more than five thousand people to the hospital, free of charge. He has received the Padma Shri- a civilian medal awarded in the Republic of India, for his contributions. But if you ask me, the guy is so much better when it comes to giving.
Little things mean the most- When I think about how the past three and a half years were the result of some big picture special effects, created out of wrongheaded smarts and a maddening hubris . . I realize the missing equation is what has capsized our boat: Heart. Enter two year old Cohen Sheely who toddled things back to that foreign concept recently with a simple hug. It happened during a routine pizza delivery when Ryan Catterson dropped off a pizza to the Sheely residence and got a hug from Cohen in return. Turns out, Catterson had recently lost his teenage daughter and this hug meant more than words could say. All those peeps in power behaving like two year olds should look to Cohen for pointers. Just saying . . .
I often write about how the very best things are happening on the regular inside the quiet. This doesn't mean to say that the quiet is some vapid, toothless corner of a long forgotten world, because it ain't. The quiet I refer to has chops the size of Uluru, and it's been going on for an even longer time than that. And so while the talking heads generate tinder-like swipes of the left and right with their pejorative-laden slings and poisonous arrows, Natalie Reilly is buying herself karma credits . . wholesale.
Four years ago, Natalie and her mother began writing love notes to first responders. It was their small way of saying thank you to the peeps who put it all on the line every single day in order to keep us safe. When she lost her mother to cancer, the notes helped to maintain the connection for Natalie. This mystical hand clasp helped create Nothing But Love Notes– an organization dedicated to writing thank you cards to police officers and firefighters. Twenty thousand cards strong, Natalie is just getting started.
And it's nice to read a story where good things happen to people who do good things. Natalie's world has opened into a cosmic bloom she never saw coming; in the form of a community of like minded souls who believe in the healing qualities of giving something rather than asking for it. She found love too, when one of the recipients of her goodwill mission reached out to her and hello turned into a string of tomorrows.
I vote for this.