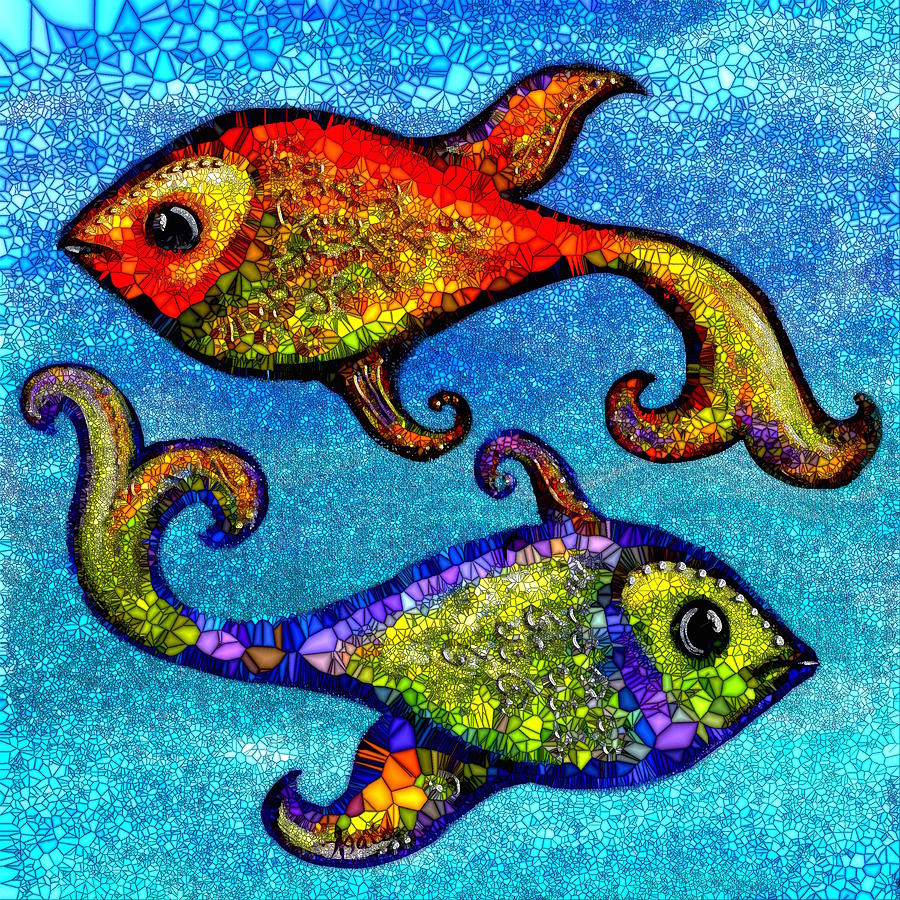 The sun is knocking on your door today, bringing you a much needed dose of physical and emotional vitality. Turns out, the sun is very much the flip side of your ex . .  who you will wind up wasting all this positive energy on when they call to wish you a happy birthday.
So for the next month, you have a cosmic ticket that . . if punched correctly, will help you focus on all the crazy brilliant plans and ideas you've been hatching when you were supposed to have been working. A relationship that lasts longer than a smoke break? Yeah, that would be a nice change.
Jupiter and Neptune are hooking up on Thursday and this might influence your entire week as a result. This may seem like great news, and on a cosmic level it really is. But literally speaking, the composition of these two planets will burn and suffocate you to death. Oh, and the fiery planet of Mars will be aligning with Uranus . . so lay off the spicy food this week.
Your career outlook actually looks promising right now. Okay, it looks decent . . . ish. Which is more than you deserve after the last three severance packages ended in painfully complicated refunds. And thank God for time served, huh?
But never mind all that because change is on the horizon and it's up to you to make it new moon perfect. Or you could just turn that phone call from the ex into drinks . . and another go round . . and yet another identity in yet another shit bucket town. The choice is yours.
And that's not helping matters.