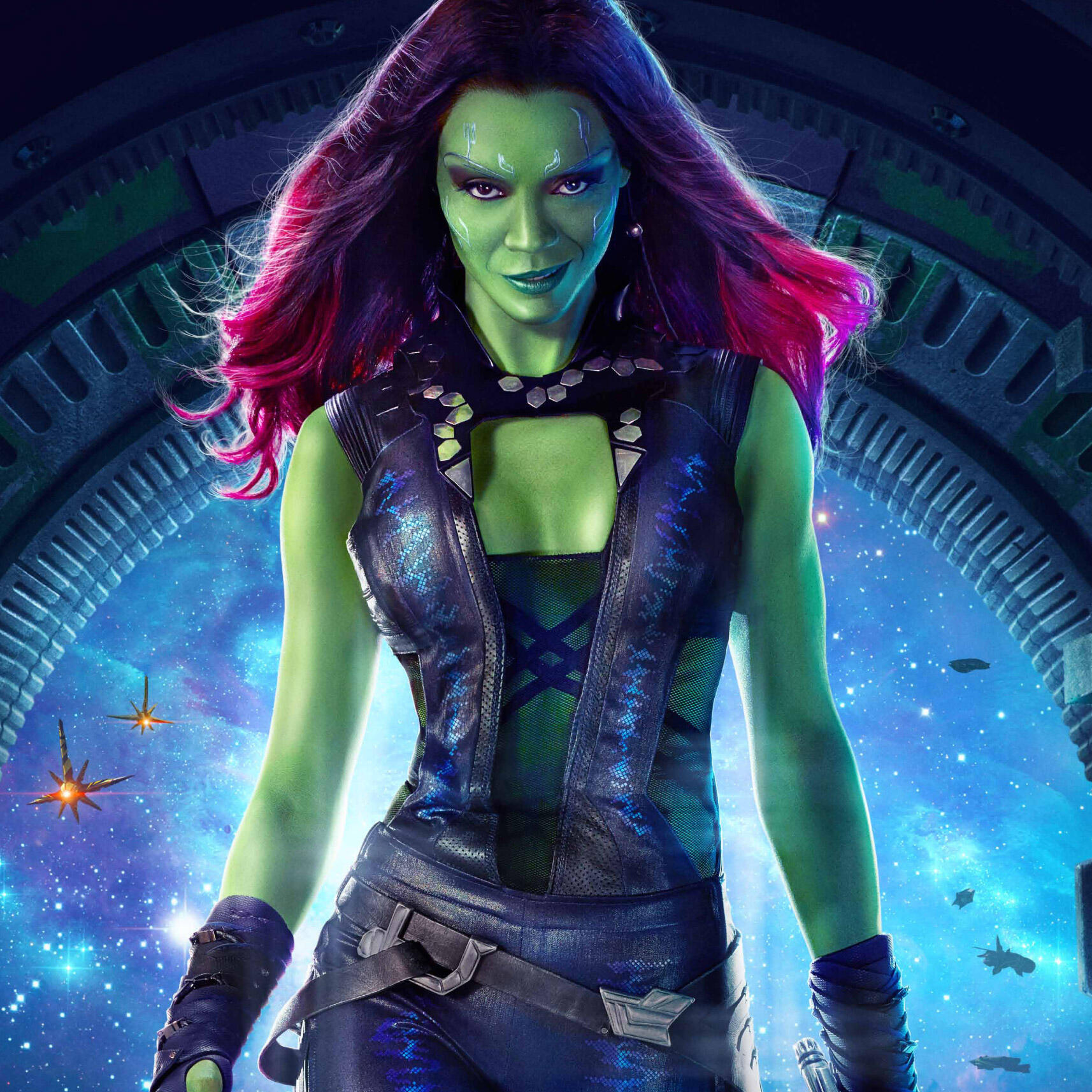 Another week, another less than satisfying noodle salad of empty calories when it comes to the trend-mill news cycle. In sports, football insists more games will mean less injuries! In politics, Bernie Sanders trashed his Fidel Castro screensaver. And Harvey Weinstein goes on a long (Rikers) Island vacation.
Well then, let's ditch all that traffic and get to our heroes . . . .
Selfless Savior- Here's yet another story in which a kid is more grown up than the adult table. And this little man's name is Robbie Gay. The eight year old resident of Palm Coast Florida is giving old dogs a new leash (I just had to) on life by adopting as many of them as his adoptive parents will allow (which is six and counting because he just had to).
Robbie spent the first six years of his life in the foster system and he relates to their plight. "He knows what it feels like not to be loved and cared for. He's the most hopeful, optimistic, and genuinely caring kid who has absolutely no reason to be that way," says adoptive mom, Maria.
Thanks to this incredibly resilient kid, every dog is getting its day. (Thank you to the lovely Dale for this get).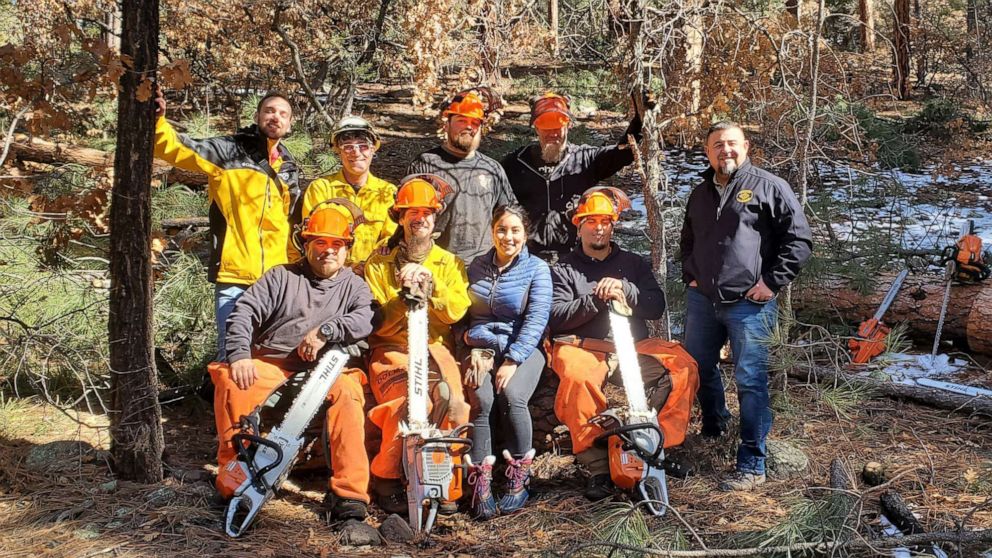 See the future for the trees- I'd like to think that incarceration has come a long way from the days of locking em up and throwing away the keys. And in some places, it really has. Lawrence Jaramillo and Joshua Melendrez served in a state-run forestry program while inmates at the Central New Mexico Correctional Facility. The two learned about fire prevention and fire fighting, and are now putting there knowledge to work. They opened their own forestry company, All Around Forestry, in the fall of 2019 and currently have six employees. They're encouraging other former inmates to apply in the hopes of providing a bridge to a brand new life. Imagine a world where redemption possesses such a brilliant nobility? These guys are doing just that.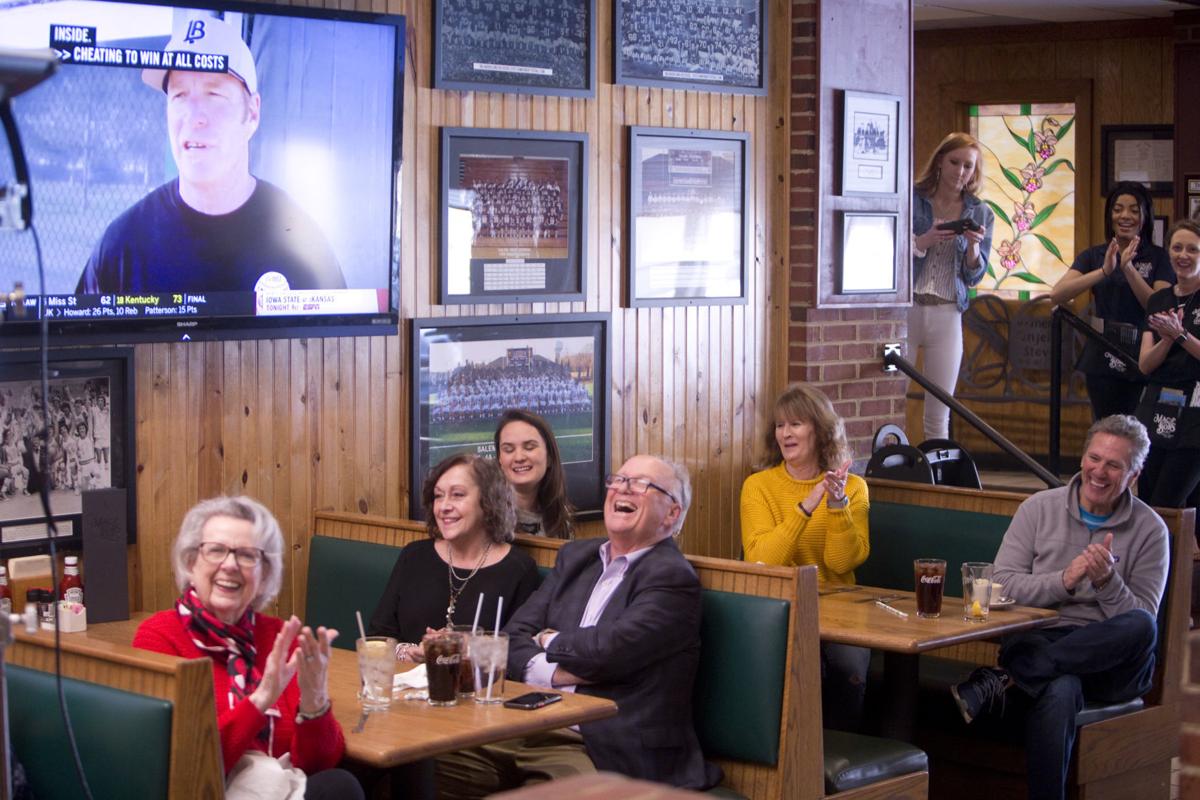 Where everybody knows your name- Every neighborhood has that place, and for forty years Mac and Bob's restaurant was it. And then 2018 brought hard times when two waitresses sued the company regarding its shared tips policy, which had become illegal under a federal labor law. While there had been no ill intent by the owners, the cost of the lawsuits was prohibitive and the Salem, Virginia institution announced that it would have to close its doors. Until the locals got wind of the story and decided to step up, in the form of donations, GoFundMe pages and fundraisers. Two years later, business is booming and the regulars are calling it their own personal "It's a Wonderful Life". Jimmy Stewart would be proud.
Gimme Shelter- Nine years ago, Dr. Kwane Stewart brought his veterinary supplies to a soup kitchen event in Modesto, California. According to the good doctor, a quarter of the homeless population owns a pet and he felt the need for treatment was evident. Ever since then, he has taken to the streets, making sure the pets he comes across are provided with checkups and vaccinations.
Stewart has treated more than 400 animals and last year he created a GoFundMe campaign to help raise money for his great good work. To date, he has raised $29,000 and he was even named the GoFundMe Hero for the month of February. The coolest part of this story is that nobody was calling for this level of outreach until Stewart showed up to provide it.
This last story takes the cake. Literally speaking.
One minute Holly Grimet was walking into a Kroger to purchase a birthday cake for her daughter and the next? She was taking home a story that will stay with her for the rest of her life. Because when she went to pay for the cake, she was told that it had already been covered. And then she discovered that a note had been left behind:
"My son Nehemiah would be 8 years old today. I wanted to remember my son by doing good to others. I hope you enjoy your child's cake and I hope your day is special. Hold your baby a little tighter today, watch them as they play, be patient with them, kiss their sweet little hand and tell them how much you love them. Our children are such special gifts! Hope your day is beautiful. Much love from me and my angel in heaven to your family."
Of course, this left everybody in the bakery as well as Grimet in tears. The idea that someone could lose everything and somehow find it in their heart to make the day special for a complete stranger was humbling. The mother of two was in the right place at the right time, and the advice she was given seems to have been gifted by a real life angel, seeing as how her daughter happened to be celebrating her eighth birthday.
When the universe speaks, you listen.