It's been so hot lately . . . How hot has it been Marco? . .  It's been so hot lately that Trump's hair has been deemed a fire hazard, the Miami Heat are being asked to change their name and the Sun is suing us for copyright infringement.
So with the thermostat impersonating an NBA score, I figured on dishing up a hot plate of purr. The mistress of ceremonies, Rebecca Hall, was kind enough to lend us her feminine wiles for the occasion. She is my latest hostess for this semi-ish annual event. And don't you worry because Vera will be returning for a fall special.
Rebecca Hall- Why wouldn't we start things off with this gal? She's uber talented, she's got the smile, the resume, the height (she feels tall, okay?) and the British accent. And that's just the starters on this stunner, who can rock any hair style whilst playing spy games with your most particular senses. She can play nice or naughty, and she brings the funk to a rock and roll song that gets written every time she walks in the room. That's called checking all the boxes.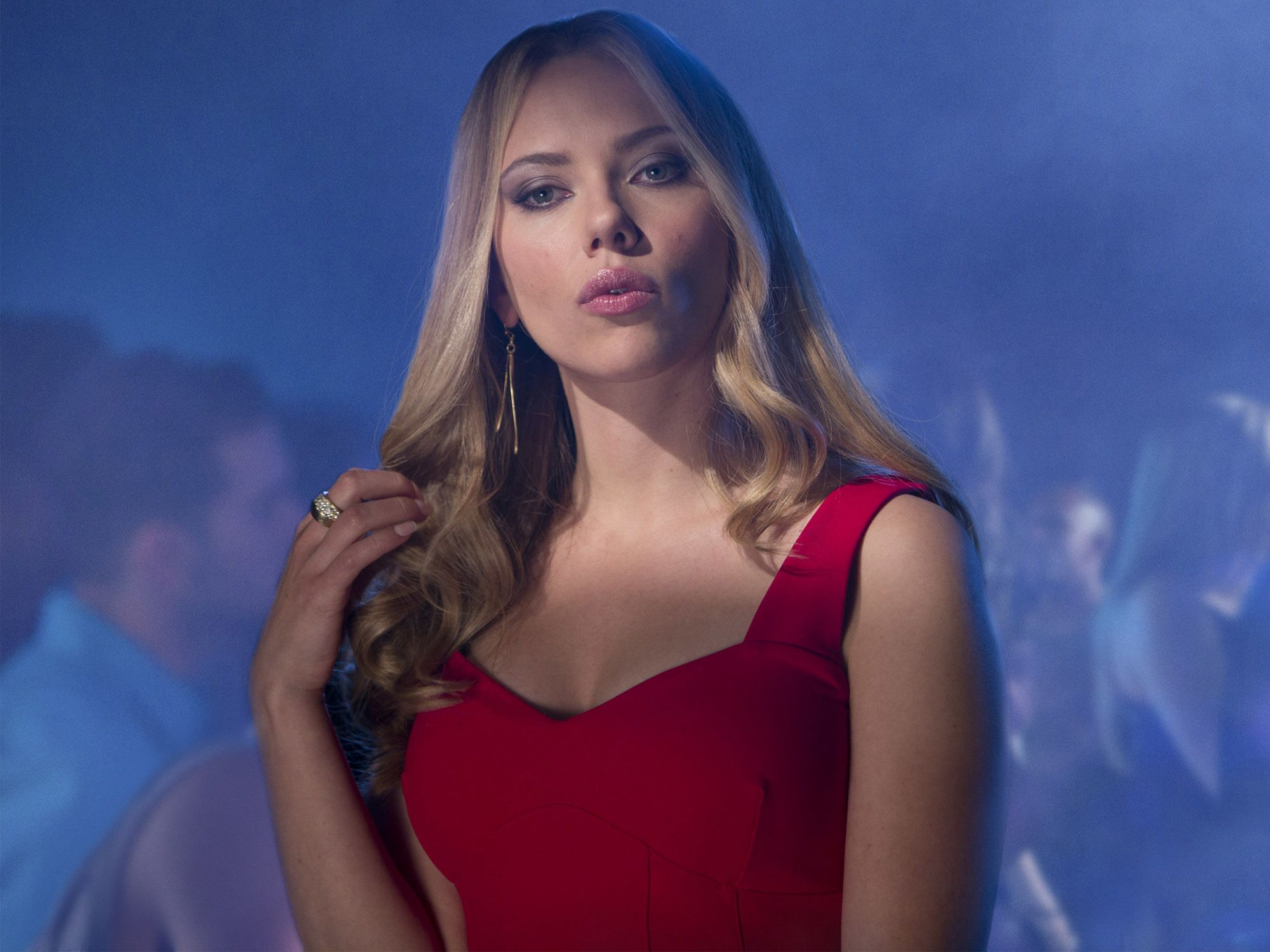 Scarlett Johansson- Perhaps at no time in the history of sexy has a name fit the face the way these two fit each other. And I am still wondering why NYC hasn't given this dame a key to the city . . for having been born there. I mean, what's in the water? Because they really should bottle that stuff and issue an IPO, stat! Better yet, name her Queen of New York. She can live in Madison Square Garden since there ain't nothing going on in that joint anyways.
Logan Browning- Keep those eyes away from me, because they will force me under . . to a place I'll never want to leave. She is dynamite, all squared up with some place to go. She's the girl next door that you give a key to just in case she needed to borrow anything at all. And she plays shy with that look, but you know she understands her powers full well. Those eyes . . . they do not play fair.
Maribel Verdu- She could pass for Rebecca Hall's sexy sister, but every time I see her I think of a Spanish Chrissie Hynde, singing songs of love to me. Don't get me wrong (Had to), because Maribel earned this spot all by her Queen Bee self. She combines elegance, confidence and beauty in her inimitably timeless way. She doesn't just rise to the occasion, she is the occasion.
Stana Katic- Oh Stana, how far we've come from those days when I would bypass you when it came time for another Invitational. It wasn't your fault you reminded me of an old flame in every conceivable way- most notably, how you come off as God's gift. But then came your work in Absentia, where you slummed it as Special Agent Emily Byrne. You were so damned good that you forced me to overlook the fact that you were a lying, cheating bad girl who loved her drink too much . . just like my ex. Is that the definition of hurts so good?
Maria Taylor- When it comes to college football, Georgia knows its business. But it's beauties like Taylor that give the state its shine. The most beautiful sound I ever heard (on ESPN)? Maria . . of course. She stands out on the four letter, because she doesn't have a schtick. She's all business and she knows her stuff, and I hope she goes elsewhere some day seeing as how I no longer have cable.
Jessica Rothe- If you combine beauty, a smart ass personality and acting chops . . that's the triple crown skill set that gets you to the Invitational. Rothe's got it, and here's my prediction of the week . . drum roll, por favor. She's gonna win an Oscar some day. I just know it.
I can't top an Oscar prediction, so I ain't gonna try. Instead I'll just ask you to keep it safe as we trudge through these dog days of summer. And sorry if I raised the temperature in here, but hey . . I was working off a script that is as old as Aphrodite, and every bit as powerful.
Stay sexy.