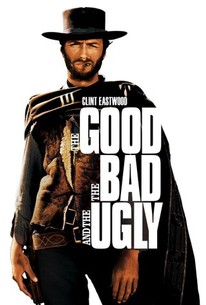 Marc has asked me to fill in for him this week for the weekly (mostly) heroes post and I humbly accepted.  Was I wrong to change the title this week?  I felt if he trusted me with this, he had to know he might be taking chances, right? Besides, I am fairly certain he knows I would not dare to go too far outside the box (even while I am fairly certain he'd also be totally cool with it if I did – he, himself being cool like that).
So. How to really start this thing properly? Just plunge right in, right?
THE GOOD
This one could have been a mix of good and evil but since we don't know who did such an evil deed, we shall focus on the beautiful people who came to the rescue.  Who in their right mind would strap a Canada goose with a firecracker, by using tightly wound duct tape, then light it and, leave it?   John DiLeonardo, who happens to be a member of PETA and LION (Long Island Orchestrating for Nature), found the poor bird at Silver Lake Park in Baldwin, N.Y. and surmised that it must have freaked out when the firecracker was lit and run into the water (since the wick was wet). Can you imagine? I can't.  DiLeonardo brought her to the vet after he removed the firecracker.  Once she was deemed okay, they brought her back to the lake. I hope they catch the ones who did this before they try it again.
THE BAD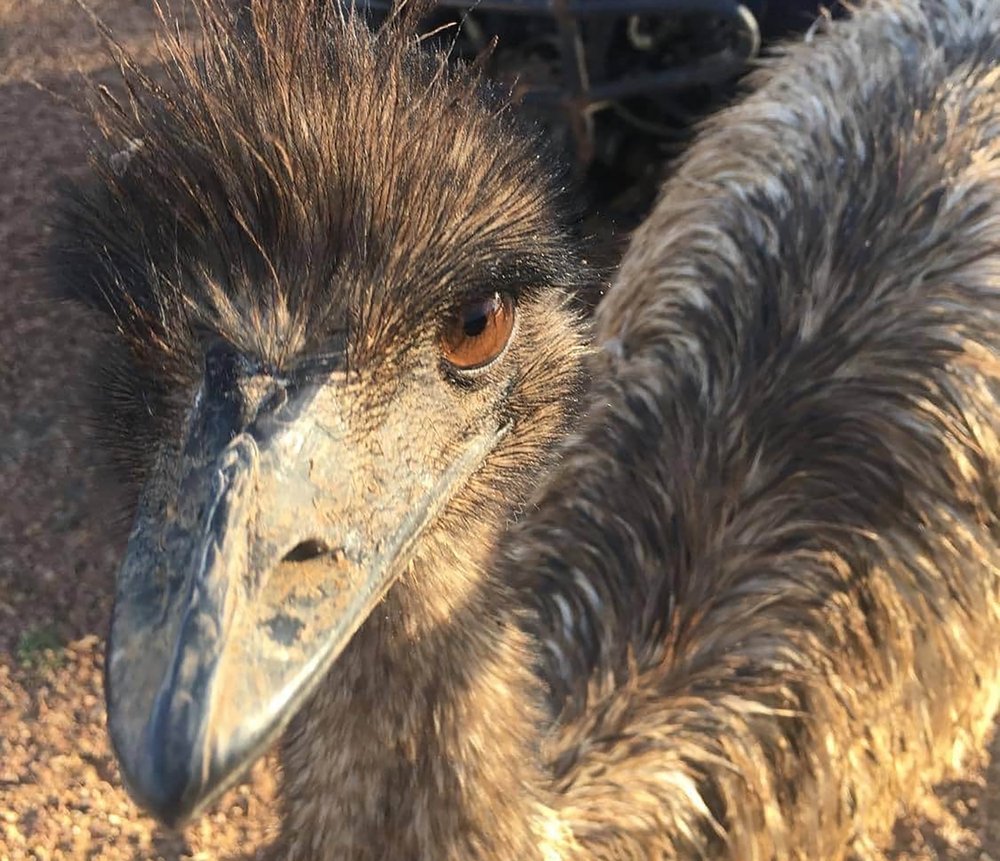 Okay, I can't help it, this doesn't really belong here because they are not really zeros but are definitely nuisances. I couldn't help but share this silly story of emus, Carol and Kevin, wreaking havoc at a local pub in Yaraka, Queensland, Australia (population 18) – to which they have since been banned.  Bloody birds figured out how to climb the stairs and go in, steal food right off of people's plates; and that's besides pooping at will and reaching over the bar to get what they can.  Did you know that emus run forward but look behind them as they run so they crash into everything? Tourists staying in the nearby trailer park best watch their coffee, the emus will drink the cup dry without spilling a drop. So far all the owners have had to do is cordon off the steps but eventually, the birds will figure out they can pass right under…
THE UGLY
This story is brought to you by none other than Marc himself.  He probably figured I'd be too nice to find some zeros on my own.
Rep. Sean Roberts, an Oklahoma lawmaker, must have been hiding under a rock and missed the importance of what's going on around him.  He is threatening to rescind the tax break for the Oklahoma City Thunder if players kneel for the national anthem in the NBA's bubble.  Wake up and smell the coffee, Roberts.  The Black Lives Matter movement has nothing to do with "Marxism" and trying to "destroy nuclear families", you nimrod.
THE ENTHUSIAST
After that previous story, I had to share this for all you sports fans out there who are so excited to be seeing your favourite sports on TV – even with the canned "fan noise" and cardboard cutout stadium dwellers. Seriously, I need to find out if the players are welcoming the fake that they have been given to encourage them to play.  This guy is happy to see his team score!
THE EXCEPTIONAL
And finally. If this story doesn't hit you in all the feels, there is something missing in your heart.
What do you do when you are locked up in your Gwinnett County Jail cell and see one of your guards in distress? Watch him die or spring into action?  Terry Lovelace, Walter Whitehead, and Mitchell Smalls sprang into action.  These three men noticed that Deputy Warren Hobbs did not appear to feel well during his rounds. They began to keep their eye on him.  When Smalls saw Hobbs acting like he was gasping for breath then fall to the ground, cracking open his head, he did what he could:  He banged on his cell door to get his fellow inmates to join him in trying to wake him up.  It worked. All 60 banged and yelled his name over and over until Hobbs came to and managed to pull himself up and press the button to open Lovelace's and Whitehead's cells. These two rushed out, one using the desk phone the other his radio to call for help.
As Whitehead, "It scared me. I don't care if it's a police officer or whoever it was. I will do whatever I can to save a man. I don't want anyone to die."
Thanks to their quick action, the Deputy is now home recovering from his heart attack.
And that's what it means to be a human being.