You have to be a person of a certain age to remember when yelling was utilized in the literal sense of the word. As defined by Meriam Webster, to yell means to utter a loud cry, scream or shout. There was no shortage of the stuff when I was growing up.
My pal Joey and his family would yell about everything. I considered it a miracle they attended church, simply because it didn't seem possible they could spend ninety minutes together without yelling. They lived on the second floor of our apartment building and yet, it was as if they were in my living room when they got to voicing their opinions on something.
My friends yelled for me to come downstairs and my parents yelled for me to come upstairs. The only person in my building who didn't yell was the creepy old bachelor who whispered and stared at us kids as if we were double cheeseburgers.
Being yelled at was the norm. My father yelled at me for interrupting conversations with his friends. My sister yelled at me for making fun of her friends. My girlfriend yelled at me for flirting with her friends. Teachers, coaches, store owners, cops, neighbors . . every single person I grew up around, yelled. Maximum volume delivery, and unlike texts . . I always got the message.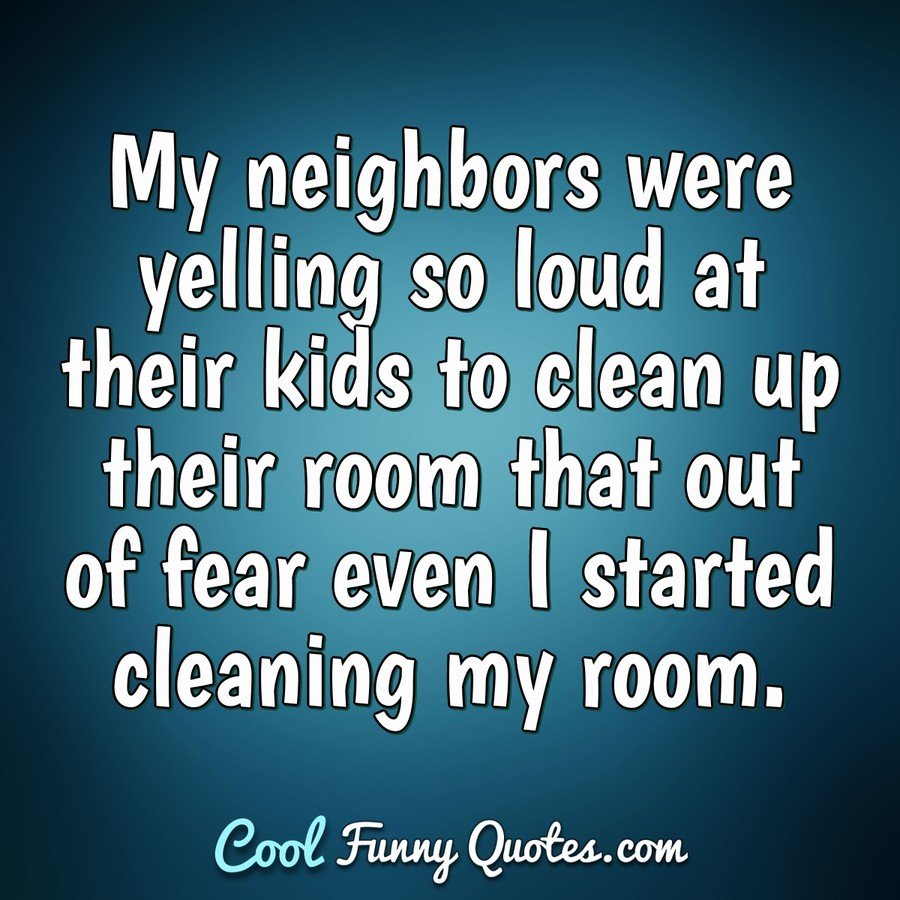 I grew up and got married and I was alarmed at how my wife rarely yelled. I blamed it on her liberal tendencies and the fact she was an artist, and so I didn't take it personally. By the time we had kids, the tradition seemed to be going out of style completely. Sure, I still enjoyed yelling at my kids from time to time. What parent doesn't? But it wasn't anywhere near the volume or intensity of my childhood. Parenting had become more nuanced, or more to the truth, boring.
And then it happened one day. Yelling was refashioned into something else entirely. To yell became to reprimand, which is a low key way of saying it ain't yelling. At all.
When did yelling get so quiet? I'm not sure when it happened, but if I were to hedge a guess I might wager a US Grant on the window of time otherwise known as the aughts of 2000. Reason being, I get to blame Obama . . who the history books will show never raised his voice. He couldn't even bring himself to raise his voice in the purchase of Al Green's soul standard Let's Stay Together. He got away with it because he can carry a tune just fine, but if you ask me, his example relegated yelling to the shush heap for good. His was a presidential pardon me. The nerve of that guy, not taking full advantage of the bully in his pulpit.
You might be wondering if I forgot about the current occupant of 1600, and of course I haven't. But Old Yeller hasn't moved the needle when it comes to influencing the rational minded thinkers among us, who I can only hope are aware of a national election taking place in a few weeks time. Because if they fail to show up for this round, I have a feeling yelling in the old school vein might become all the rage.
Hell, I'm sure of it.