On my old blog, Cayman Thorn used to post these quite frequently. I find that, as I get older, things don't annoy me as much as they used to. Okay . . that's a lie. They annoy me more, and the truth of the matter is that if I were to post every little thing that annoys me, I'd stop sleeping and just walk the earth . . like a broken down Forrest Gump.
So rather than give in to the bright side, here's a shout out to CT and the good old days, when lockdowns referred to ski weekends.
Drink up.
More sports-speak that means absolutely nothing. During a recent MLB postseason telecast, the knows no better announcer giddily informed his audience that "George Springer has passed Babe Ruth for most postseason home runs!". Lost in the translation was the small little detail that when Babe Ruth played, there were no divisions. The team with the best record in each league went straight to the World Series, so the max number of games you played was seven. Today, with three divisions and multiple layers of postseason series, you might end up playing twice as many games. But hey, data is data right?
How the auto-correct on my phone still doesn't get me.
Why aren't there two lines at Starbucks? This was a big question of mine before I stopped frequenting the place, but I'm sure it's still an issue for peeps who simply want coffee, and not a science experiment that requires a degree in math. One line for straight up coffee and another line for overpriced desert drinks. It's not that difficult, people!
People who yell out during a live musical performance. Because it's probably as close to relevant as they're ever going to get, but still . . shush up and let the professionals do their thing.
And while I'm on the subject of people who have no self awareness . . how's about NOT putting your phone on speaker when you're out in public? If you can't hold your phone to your ear and walk at the same time? Then you shouldn't go outside, ever again. And for those Bluetoothers out there who feel as if their conversation matters more than anybody else's? The great Larry David has provided me with a solution to that . . .
Green lights are universally accepted as "Go", so if you are having trouble with this meaning? See my answer to the previous question, por favor.
"Color Rush" uniforms
People who buy them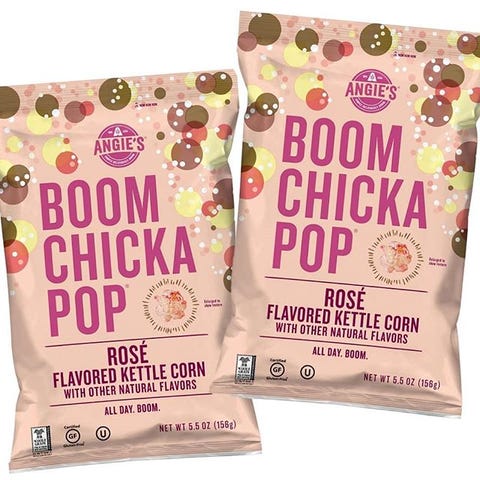 Boom Chicka . . . meet Oh Hell No.
The "Who's The G.O.A.T." debates in sports. They're perpetrated by sports talking heads who have to fill time, but they're useless in theory.
Guy Fieri
Child actors
The number of people with "medical conditions" that supposedly prevent them from wearing masks is mind boggling. I have a medical condition that prevents me from being sympathetic to their plight. So yanno . . we're even.
Seth Rogan movies
When I walk into a fast food restaurant and the person behind the counter asks if they can take my order before I've looked at the menu. I'm not a habitual offender, so a little patience please?
People who insist on eating food when it's piping hot. And then complain about burning the roof of their mouth . . .
Commercials that think I'm watching them.
Block Editor. Once something annoys me, there's no turning back. Imagine Edmond Dantes hopped up on mephedrone.
People who blame the media for everything. Listen, I ain't a fan myself but don't go blaming them for the death of civility.
Truthers
Welp, that's enough hilarity for one sitting. Tune in next time when I apply the late hits to woke people, humble braggers and those among us who profess to being "the better person".
How could you ask for anything more?