My first order of business this week is to let y'all know I will be away from my WP desk for the next week and change. In the meantime, Imma have a couple posts scheduled. So I had an idea- which I realize is akin to Esther Greenwood being stuck in a phone booth, but suffer me this Bell Jar moment, por favor. You don't have to leave a comment unless you really, really want to. You can like, you can post a music video telling me how much you miss me, or you can just read it. Whatever YOU wish to do with it, that's beauty to my senses. And thank you, for any and all of it. Always.
And now the roster . . .
He hits for average, he hits for power . . he steals bases . . he makes gold glove plays on the regular. And he wins, much. The dude became the first player to walk and steal two bases in the same inning of a World Series game since Babe Ruth did it, ninety nine years ago. But the magnificence of Mookie is landing here today for what he did for America, yes America! By stealing a base in the World Series, Mookie done won America a free taco on October 28th. And okay, it's not really a taco since it's being served up by Taco Bell, but hey . . free still counts! So I just have one question. Is it too late to get Mookie on the ballot?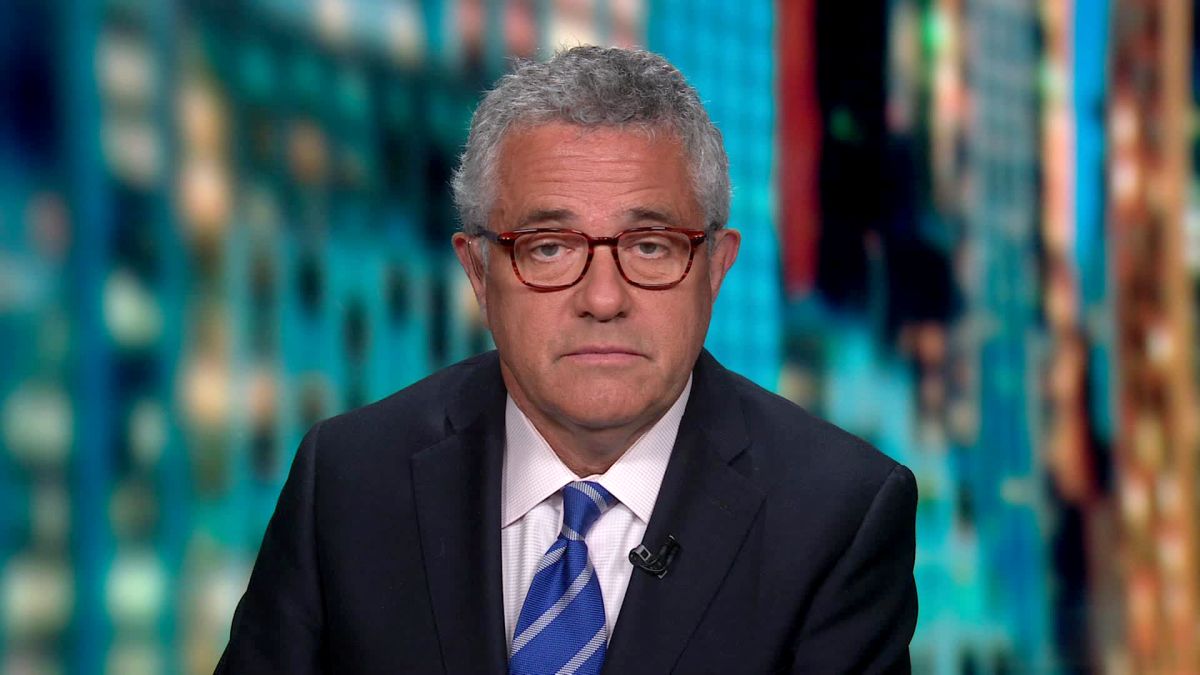 It was reported this week that Jeffrey Toobin has been suspended from his gigs on CNN and the New Yorker after he was caught masturbating during a Zoom meeting with staffers. And it seems that Father Superior, the guy who rails on about the peccadilloes of politicians, has a pantry full of them in his own right. And it's people like Toobin who make it so easy to point to the other side of the aisle and proclaim how full of shit they are. But this goes far beyond politics. This is about a guy who's gotten away with a closet full of shit for too long a time. In an age where the bad guys are getting found out right and left, Toobin seemingly wore Teflon, until he took matters into his own hand.
El Arroyo in Austin, Texas has taken to panning the pandemic. And really, good for them . . and us. And I wonder if they take requests? Imma call 'em.
So thank goodness for Frank "Beach Walks" Angle for bringing the heater in the very best of ways with this next story. It's proof that every new ending is just a beginning to something else, and it reads as if Kinsella and Capra and Chapin got together on Cloud Nine and came up with the script.
Brian and Carter Robinson were keeping to the father and son tradition of hitting some baseballs at the cages when Dad came across a bucket of baseballs with a note attached, which read as follows.
"Hope someone can use some of these baseballs. I pitched them to my son and grandson for countless rounds."
The writer's name is Randy Long, and the sentiment was a bittersweet one. Long was thinking his life had gone Chapin on him, what with his brood having moved to different parts of the map with clans of their own now. So his donation of the baseballs was meant to pass the torch to a young family that was still busy writing their days of Kinsella. But that's where Capra came in to steal the show.
Because the Robinsons got hold of Randy Long and then one thing led to another and young Carter was asking him if he might want to take in one of his little league games. And that's when this grandfather learned that young Carter had lost both his grandfathers at a very young age and if you ain't tearing up by now, okay, you asked for it.
The two of them ended up having a catch together. The end of one chapter in their lives giving way to the one they never saw coming.
And Cloud Nine, damn. Those guys still have it.
And now for a musical interlude, because I can't get me enough Rush. And this isolation play on Geddy Lee's tug of the maddening strings gets me high whilst completely sober. What's not to love?
Seriously . . I listened to that on a loop whilst on my stationary bike, one day after being laid up in bed for ten hours. Music as medicine . . . .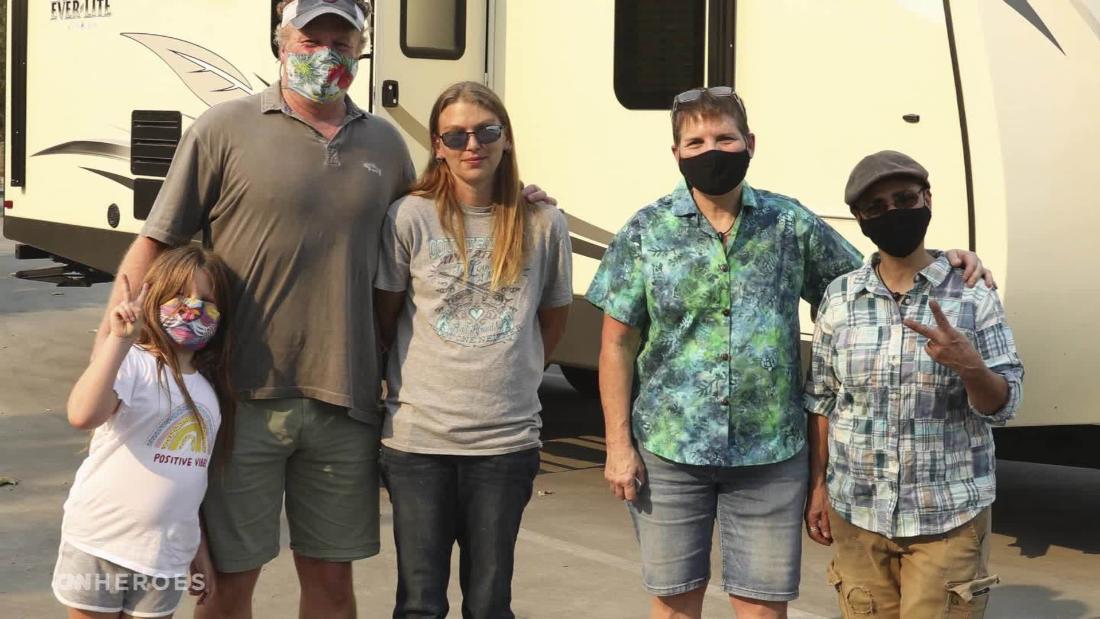 The fires ravaging Northern California have added yet another layer of "What next?" to this bitter cake of a year. So it's good to know there are people like Woody Faircloth who get busy every day thinking up new and better recipes for their fellow humans.
Faircloth is a 2019 CNN Hero recipient, and here's why he got noticed in the first place. Because when he heard about a group of volunteer firefighters who lost their homes recently- and continued battling the fires anyway- he got to fixing up a recipe for them inside theses worst of times. He did so in the form of delivering RV's to the displaced heroes through his non-profit RV4CampfireFamily.
With all that got lost in the fire, Faircloth and his family are making sure hope remains.
This has been the year of living dangerously, replete with prospects that frighten even the bravest souls among us. And so you have to imagine what it's done to the little minds whose bravery isn't talked about enough if you ask me.
Take Wade Williams as an example. He's five years old and currently attending pre-school and he's not crazy about the state of this great big world. So he decided he wanted to create a nightlight for other kids who are going through the same thing and he wrote a book.
"It all started by him saying 'Dad I really want to help. I really want to help people," said Williams' father Joshua Williams.
And just like that, Wade was punching the keys and sharing his mighty so that it may shine a light on anyone who feels as if the darkness is too much. And Seneca the younger would be shimmying in his stoic sandals at the brighter than expected profits of a human race that births souls such as Wade Williams. Because it shows us that compassion is not a paradise lost, unless we make it so. And sometimes from the mouths of babes comes our truest reality.