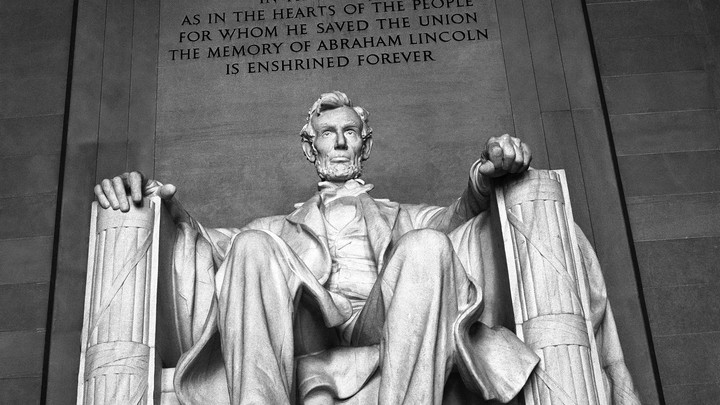 Is it over?
Can I come out now? Is it safe?
I don't know . . I'm not trusting this, as much as I want to trust it. Not yet. I keep thinking Pennywise is gonna jump out and yell "Psyche!", after which he hands me a red hat that I must wear in order to step outside. And so, Imma get right to the business at hand today. No pontificating, no postulating and no more chasing waterfalls. I will take a hot second to say muchas gracias to Cincy for filling in last week and coming up stellar . . as per.
Now to our heroes . .  and today? they're all heroes . . 
Quick shout out to Washington football coach Ron Rivera, who recently completed his last round of cancer treatments. And this video is provided in order to show you that what the peeps at Inova Schar Cancer Institute do, isn't a job to them., They gave Rivera a beautiful sendoff, honoring one of the good guys in such a special way. Stay well coach.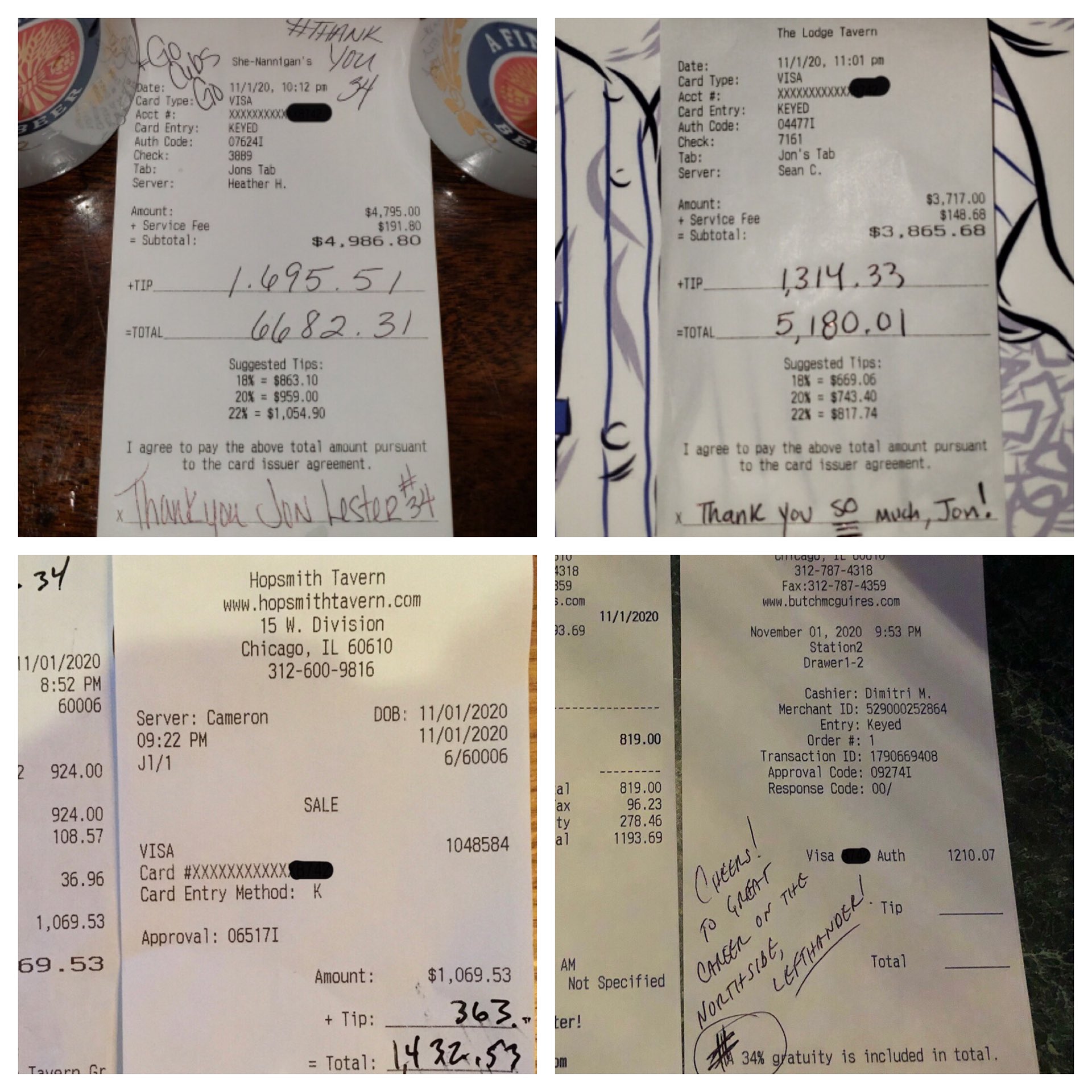 Jon Lester is a freshly minted free agent, formerly the lynchpin southpaw for title teams in Boston and Chicago. And I always disliked him very much for wearing the wrong laundry, but hey . . it's all about respect. And after his latest stunt, I am pushing for his automatic entry into the Hall of Fame. It seems Lester bought $31,000 worth of beer at four different Chicago bars as a thank you to Cubs fans for all their support over the years. He added a cool $16,000 in tips for the staff members as well. Unless he signs with Tampa, I'll actually root for him next season.
Like so many businesses across the country, and the world, the Strand bookstore in New York City has been hanging on for dear life since the pandemic took hold this past winter. With revenue down more than seventy percent, things looked bleak for this book lover's paradise. The New York institution has been around since the Murderers Row New York Yankees swept Pittsburgh in the 1927 World Series, but inside the meanest of seasons, this really did feel like the end of the line. And so when owner Nancy Bass Wyden went on social media to let its customers know how dire the straits were . . they had her back. Last Saturday, the flagship store enjoyed its best October sales day, ever. And yes there is still a long way to go before we get to that light at the end of this long, dark tunnel. But as the Babe would most certainly agree, history is achieved one win at a time.
Just because we understand our politics to be dirtier than an FDR martini doesn't mean it has to be that way. Spencer Cox and Chris Peterson are ditching the spectacle that has become professional wrestling in sharp suits. The two gubernatorial candidates out of Utah actually brought civility into the arena in their race. The audacity!
For this last jig, Imma go back to Tuesday for a hot moment and mention what happened on that historic day. Sort of.
November 3rd set records for voter turnout, and in one fell swoop we came to understand that no one person will ever be able to boss around this place. And hey, I'm not willing to go back down any of the roads we just came from by going point for point on the particulars. I just want this day and tomorrow, and the next day to feel differently. I want hope back. I want less divisiveness. And maybe that's a fool's wish, and I really don't care, because I know for a fact there are plenty of people out there who believe in this fool's wish. And what's more, they are doing something about it.
Take Pizza to the Polls for instance. The non-profit was a forward march of volunteers with a mission; to deliver grub to voters who were standing in long lines to do their civic duty. Don't let the name fool you. These peeps delivered everything from burgers to empanadas, sandwiches to donuts and cookies. More than a million times over to more than 3,200 polling sites in the lower forty eight.
"Food can be a major mood-shifter for people who have been waiting for hours to vote or who have been volunteering to ensure the process runs smoothly," Says Pizza co-founder Scott Duncombe. "We've seen people get really excited about our deliveries—and some have even told us that it was the boost they needed to stay in line."
Where do we go from here? Hell if I know. But we do have to keep on moving from here, so let's make the here a better place to journey from. Let's try and do a better job of respecting our differences . Let's make America graceful again.
Oh come on, I had to.