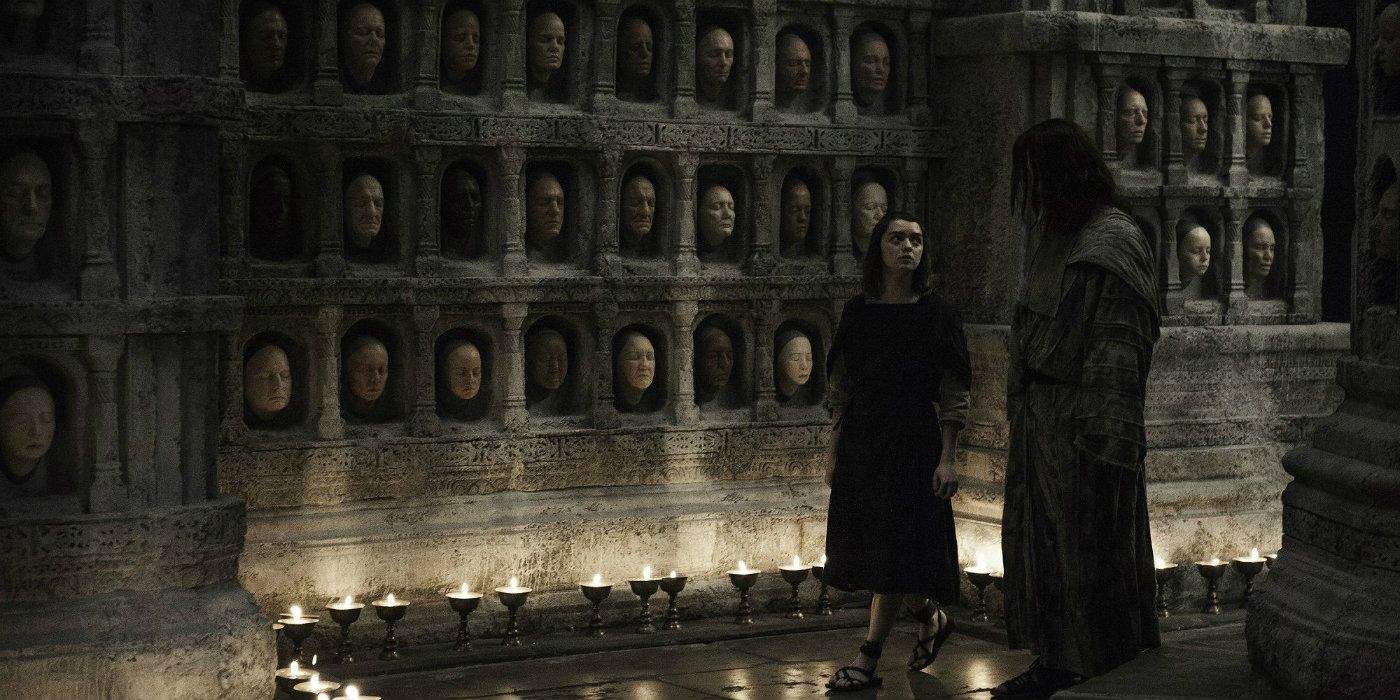 If you ain't tuning into "March Madness" this week, congratulations for not buying the hype.
Because unless you filled out a bracket with some cash involved, there really isn't a reason to pay attention to a sport that jumped the shark during the Clinton administration. Network executives and the carnival barkers who shill the sport would disagree, until they lose television rights. After which they do what basically ninety eight percent of the population does; they ignore it. Don't ask the student population because they only pay attention to college basketball if it A) Is attached to post-game drinking or B) Means they can ditch the books for a night.
If you were a fan of Game of Thrones, think of it this way. The zenith of the game was like the first six seasons of the show, but if you kept watching, you stayed too long.
Back when the sport was Rome, the names on the marquee meant everything. Lew Alcindor and Bill Walton were UCLA. Magic was Michigan State, Patrick Ewing was Georgetown, Jordan was UNC and Grant Hill was Duke. And then a kid from Lower Merion decided to jump right to the NBA, where he would become a star five minutes later. And while Kobe Bryant wasn't the first high school kid to do it, his move set the tone for what was to come. Years later, LeBron James followed suit and if you don't think the college game would be way more relevant today if he'd gone to Ohio State, then you ain't been paying attention.
This ushered in the "One and Done" scenario, which was a ham handed effort by the NCAA to place age limits on players who wished to forego college and go straight to the NBA. Problem was, the best players used the gap year of college ball to polish up their brand for the next level with no designs on sticking around. And so now college programs are identifiable by their coaches, most of whom behave like used car salesmen . . for stolen cars.
Listen, it's nice to think that amateurism would make for a nice change of pace, but if you take the stars out of a game . . any game, the appeal suffers. Ask the Cleveland Cavaliers about that. Or last year's Patriots, or next year's Saints. The fact that I can't name a single college basketball player is a huge problem for a sport that professes to be about student athletes but is really a minor league system for the next level.
Which is why Imma be rooting for Gonzaga to win it all. The Bulldogs are 26-0 coming in to the tournament, and with six more W's they'll become the first team since Indiana to complete an undefeated season. If you're scoring at home, that's forty five years worth of nope to such hope.
If they lose, it won't be an "upset" in spite of what the network shills would tell you. There are no real upsets in a sport made up of kids playing sudden death games, after all. But if Gonzaga makes it to the finals, I'll actually tune into a college basketball game. It won't bring relevancy to a sport that lost itself to progress, but it sure as hell will have people paying attention to something other than their money or their office bracket. And wouldn't it be sweet irony for a sport that's gotten suplexed by scandal and sneaker impresarios and player agents, to find perfection in an age when you can't tell the players without Alexa?
Even Dick Vitale couldn't screw that one up.