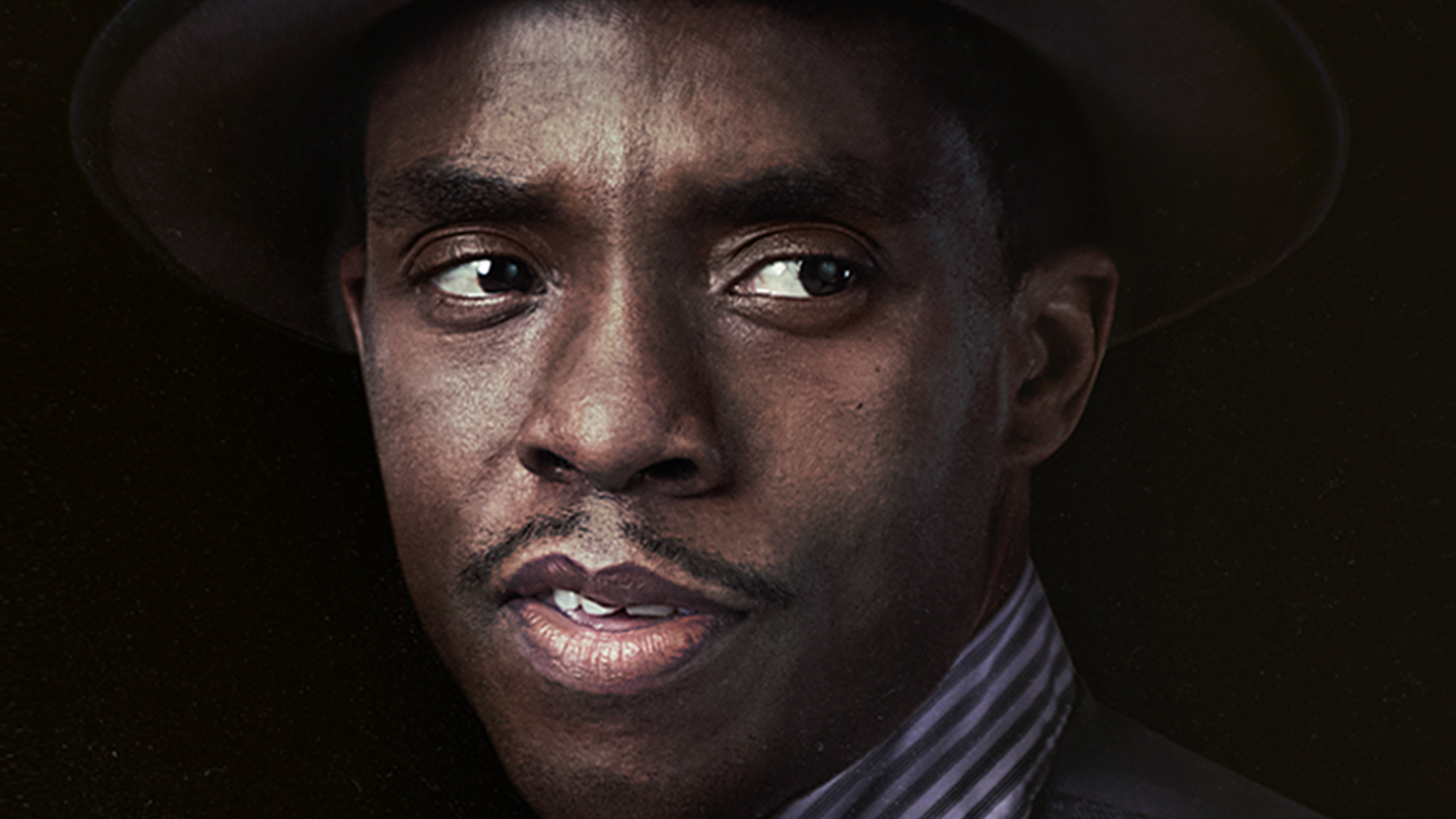 I've been perusing my earliest Heroes ventures, which read more like gentle nudges of penmanship wrapped in sardonic wit. They were pithy little beasts whose fantastic was still in transit. These episodes didn't go optimum until y'all fed the comment pool with ever more interesting ideas, anecdotes and thoughts. So thank you for helping Fridays grow, and the end song? It's what I think of you.
Alright, this week is Oscar themed, seeing as how the annual gold gitting gala was an entirely forgettable calamity of errors and omissions. To borrow me some Bono, we're stealing it back this week.
Let's get to the awards . . .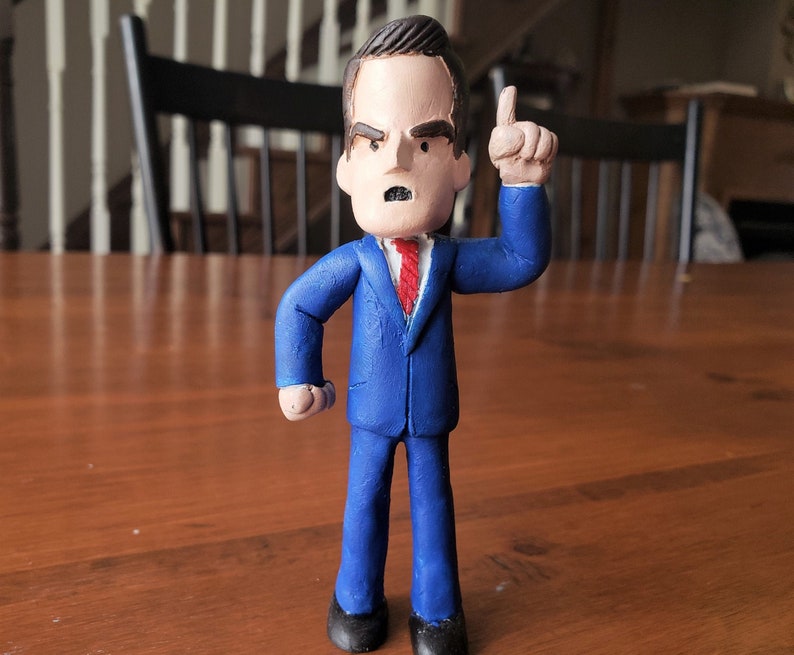 The award for Lolita goes to . . . 
Matt Gaetz (Marco, Producer) Whose indecent proposals would be the lead story, every morning, on Fox and Friends if he was a democrat. This bobblehead is the poster boy for the "Do as I say" hypocrites who get all holier than thou six days a week and then show up to church on Sunday to network more of their dirty laundry. He preached the need for "decorum" in ostracizing Nancy Pelosi's stunt at the 2020 State of the Union but was plenty fine inviting a Holocaust denier to the event a couple years prior. He defended Kyle Rittenhouse after the 17 year old shot and killed two people and injured another during a protest of the Jacob Blake shooting in Wisconsin. He voted no to a human trafficking bill because well . . he would've been implicated! The charges against this asshole were so radioactive, even Trump could not defend him. If that doesn't rate as a Holy Shit!, I don't know what does.
The award for Toy Story goes to . . .
A group of Arizona cops, the Tempe Officers Association and Walmart
(Dale @
A
Dalectable Life
, Producer) When thieves stole four-year-old Gerald Philbrook's favorite tractor (I mean . . seriously!), it was the men and women in blue who stepped up and made things right. After reading Peter Philbrook's account of the theft of his son's ride on his Facebook page, officers carried out a search which proved fruitless. So they coordinated with the good folks at the local Walmart and purchased a replica John Deere tractor for little Gerald, complete with a personalized license plate. Here's to the good guys. All of them.
The award for The Natural goes to . . . 
Eighteen-year-old Walker Smallwood of Dixie Heights High School (A Frank Angle, Producer) At fifteen, Walker was diagnosed with bone cancer. So he hung up his cleats and fought, hard. Three long years filled with surgeries, chemo cycles and treatments until the day arrived when he got the news that his cancer was in remission. To celebrate, Walker wanted one more chance on the mound, for old time's sake. He figured on getting out there for an inning, and so he did just that. But wait, there's more. Or should I say, less.
Both.
Walker pitched a hitless first inning . . and a hitless second inning . . . and yeah, a hitless third, and fourth and before he knew it, he'd gone the distance, striking out nineteen and pitching a no-hitter.
"I definitely appreciate everything more and now I just get to look back and be thankful." Said Walker. " I mean, every time I wake up, I'm happy. I know that tomorrow it can all be over, but you've just got to enjoy whatever you have that day."
Ray Kinsella couldn't have written a better ending.
The award for Funny Girl goes to . . .
Aparna Nancherla (Marco, Producer) She talks about anxiety and depression the way it needs to be talked about. With comedy. Because we consider it to be our best medicine.
The award for Into The Wild goes to . . . 
Edgar McGregor (A Frank Angle, Producer) When Edgar made up his mind to clean up one of his favorite hiking trails, he figured it was probably going to take a weekend. His innocent climb began as he took his first steps through Eaton Canyon in Southern California with the sun as his partner and a dream in his back pocket. And then it hit him that maybe this dream of his was going to take a little longer than he'd bargained for.
His labor of love was an equally distributed enterprise that bled through one calendar year and then a lot more than that. And when he finally settled up with Mother Nature, he'd gone 589 consecutive days; picking up trash in every kind of weather until he'd collected something in the neighborhood of . . . get this, 15,000 pounds. 
This humble journey took on a life of its own, inspiring people around the globe to clean up their favorite hiking trails and parks as well. It was as if the man took that dream out of his back pocket and paid it forward to the whole wide world.
Now that's a stimulus check.
And for our last presentation of the evening, the award for A Star Is Born goes to . . .
Alena Analeigh (Dale @ A Dalectable Life, Producer) There are four billions stars in our galaxy alone, and twelve-year-old Alena is busy writing her name into that deep blue silk with dreams that promise to lasso the moon. Her vision of the world has always been that it's a nice place to visit, but she'll never want to live here. Since she was knee high to a Rover, she's dreamt of learning more about all the places she could not touch; which is something you'll find in the DNA of every great explorer.
Already a high school graduate, next month she'll be attending Arizona State University via remote learning. She'll be pulling a double major in astronomical/planetary science and chemistry with the goal of becoming a NASA engineer by the time she's 16. Which isn't your typical teenage game plan, but yanno . . she's not going to be typical. At anything.
"I'll be driving one of those future space mobiles by the time I graduate college," she says. And she'll carry forever in her hands, where it will be nestled safely to a boundless passion and a brilliant mind.
It is in the smallness of humankind that we find our nobility. To crease the mysteries and loose impossible answers out of the mighty darkness is where fears get settled and history gets made. And to this end, the fiery spirit of a young girl's dreams to visit the unfound places and to write them into being provides all of us with a sense of wonder. But more than that, it fills us with a precious faith.
For our world, and all the worlds to come.