I was doing a stakeout of Bob Baffert's place in Boca when Marco interrupted my business with a text. The asshole decided that was a good time to ask me if I wanted to do another movie review. His timing is worse than my first wife, who sent me a fax to tell me she was breaking up with me right before I went on trial in a double homicide case. No . . wait . . that was my first lawyer . . even worse!
So I called Marco and I asked him what movie he wanted me to watch for this oh so important movie review. You know what the ingrate says to me?
"I just watched Those Who Wish Me Dead and holy shit did it blow! You've GOT to review it for the blog!"
The balls on this guy! He wanted me to forget the fact I lost half a million clams because Bob Fucking Baffert decided to treat his horse like it was A-Rod . . . and instead . . watch a movie that is a complete waste of my time. And then he told me Angelina Jolie was in it, and I said okay. It's probably for the best since that silver haired prick Baffert has better lawyers than I do.
Before I get started with this review, you should know I'm scoring it a perfect four out of four stars because Angelina Jolie is in it. And while Marco may be a stuttering prick, he was right about the flick. It really does blow, in spite of Angelina, who should win an Oscar, just for existing.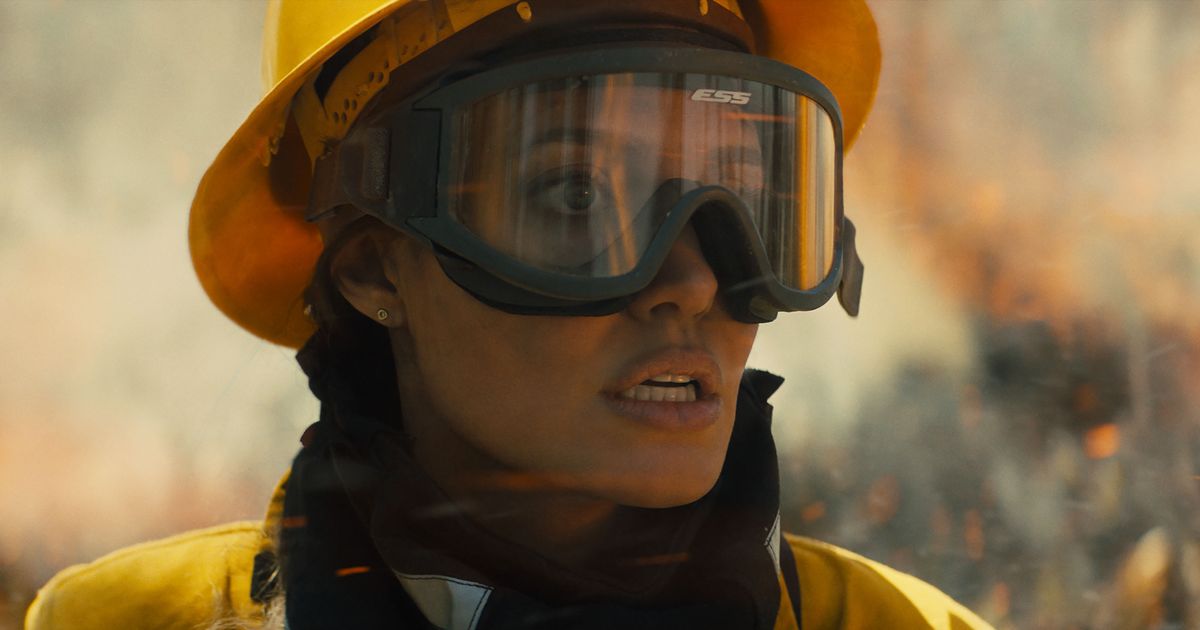 For Those Who Wish Me Dead is a movie title I can totally relate to, so points for that.
Okay, so in the first scene, Aiden Gillen and his associate pose as fire inspectors. When the lady of the house answers the door, they ask if her husband is home. When she says yes, they tell her that the house may have a gas leak and they ask if they can check it out. It's the oldest trick in the book, and it works like a charm, every time. Trust me on that.
So once dat guy is outta da picture, we learn there is another guy who needs to be quieted because of some top secret shit. This fellow is what they call a forensic accountant, which in laymen's terms means bad news for guys like us. He knows they're after him so he skips town but of course they find him, but his kid gets away.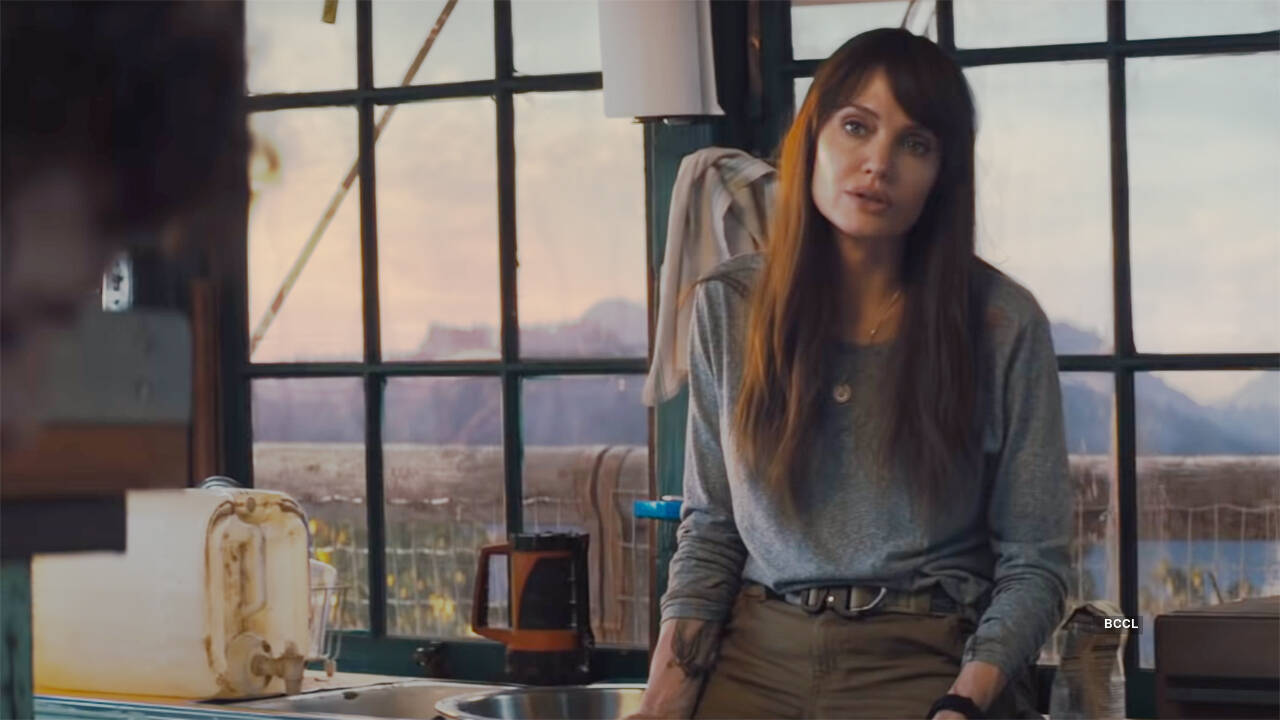 That's when we get to meet Angelina, who plays a smoke jumper named Hannah Faber in this buttfuck of a town in Montana. I was familiar with the term- smoke jumper-but my definition is much different and since Angelina is supposed to be one, I'm gonna stick with my definition. Anyway, Hannah has a lot of guilt because she fucked up and and some kids died in a wildfire because of it. So she drinks whiskey and jumps out of flat bed trucks for fun in order to bury the pain. I really love that.
Jon Bernthal plays a Sheriff who basically just takes scenes away from Angelina, because his wife actually inflicts more damage on the two villains than he does. Fucking Sheriffs, it's always the same thing with those guys!
So this kid who just lost his father runs into Hannah in the forest and holy fucking shit if that isn't every twelve-year old boy's wildest dream! I mean, if my old man woulda had to get offed for me to meet up with Angelina in the woods? I'm sorry Pop, but I ain't gonna be twelve forever, yanno?
The ending is predictable shit. The bad guys get killed, the good guys win and Angelina is the only reason this movie wasn't a complete waste of time.
Oh yeah . . I'm supposed to tell you there are spoilers in this post.
Da End