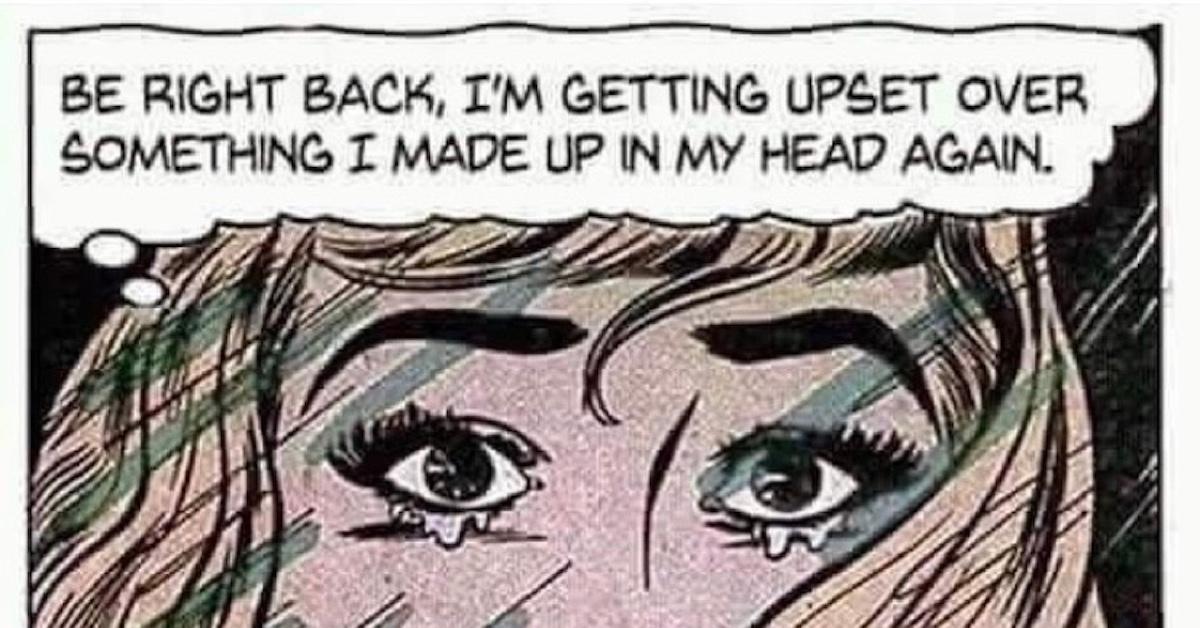 The truth is not always pleasant, so it's a good thing you don't concern yourself with it. Thing is, the truth is going to be of vital importance in upcoming events . . so . .  you better start practicing. Remember the immortal words of George Costanza: It's not a lie if you believe it. Trust your higher wisdom . . and when you fall short on that count, call in some favors.
Your dual personalities will come in handy this week, as long as you don't get caught this time. Seriously, you're about as nuanced as a sledgehammer. It wouldn't kill you to read up on your Zen . . skip Happy Hour . . quit the Chia pet fetish . . find a new gig . . move out of the country.
Avoid those who wish to cause you harm, unless your spouse insists that you attend the family re-union. In which case, don't forget the Xanax. Proceed with caution, and if possible, you should put off important decisions until clarity prevails. Never mind that clarity will probably arrive in the form of divorce papers. Hey . . it still counts!
Cosmic tip: Sleep in. Until July . . .