(The above capture is Harry Kane and his England mates celebrating their 2-1 win in extra time against Denmark. With the victory, England reaches its first major final since 1966. It will face Italy on Sunday in Euro 2020 at Wembley Stadium.)
I figured since I've been on summer hiatus, I'd summon up a special sum-sum for this mid-summer morning's thrill ride through Hero-Land USA upon my return. No zeros . . which means I can't talk about that dope whose sign wrecked all those cyclists at the Tour De France or those warring ESPN'ers or Trump's latest lawsuit. And yet somehow . . I'll think we'll survive.
Welp, let's get back to our regularly scheduled programming . . . .
We begin with a hat tip to a classic lover letter that played out on ice this summer in Ville-Marie, more commonly known as Montreal. The Habs awakened the echoes of Richard and Beliveau, LaFleur, Plante and Dryden by making it all the way to the Stanley Cup finals. In a season where they were supposed to be happy just to be there, the Canadiens of Price, Caufield and Suzuki did much better than that. And while they fell short of the dream scenario, they reminded us as to why we root so passionately. Because it's not whether you win or lose, it's how you love the game.
If ever there was a year that made us eager to turn the page, it was 2020. It was the year that kept on taking, stealing our lives, our occupations . . stealing our everyday. Bars and restaurants across the country can attest to this fact all too well. More than 100,000 of these establishments were forced to close as a result of the pandemic while others are barely holding on. Now multiply that with all the workers whose lives have been turned upside down and you'll see why this feel good moment made my roster.
It happened at the Stumble Inn in Londonderry, New Hampshire when an anonymous customer left a generous tip on his $38 bill. How generous you ask? Try $16,000 worth of the stuff. Which is going to be split between eight servers now, allowing for bills to be paid and summer vacations to be had.
That's how you turn the page.
One of the (few) things I learned in my short time as a Boy Scout, was that textbook knowledge doesn't prepare you for real world scenarios. Acing a test is all well and good, but it's a controlled environment that presents little challenge to your true mettle. So it is that 15-year-old Dominic Viet and 16-year-old Joseph Diener of Columbia, Missouri can honestly say they've passed not only the written test, but the driving test too. Or in this case, the swimming test.
They were passing by a basketball court that had basically been transformed into a water polo swimming pool when they heard the screams of a young woman who was drowning in the flood waters. So, they jumped in. Never mind all the wrong answers that flood waters provide- such as the threat of sunken power lines, sewage runoff and the sheer force of mother nature wreaking havoc. In spite of all that, they were able to pull the woman to solid ground. After which Dom sent a text to his mother that read "Coming home soon, just saved a woman's life,".
I think that's called extra credit.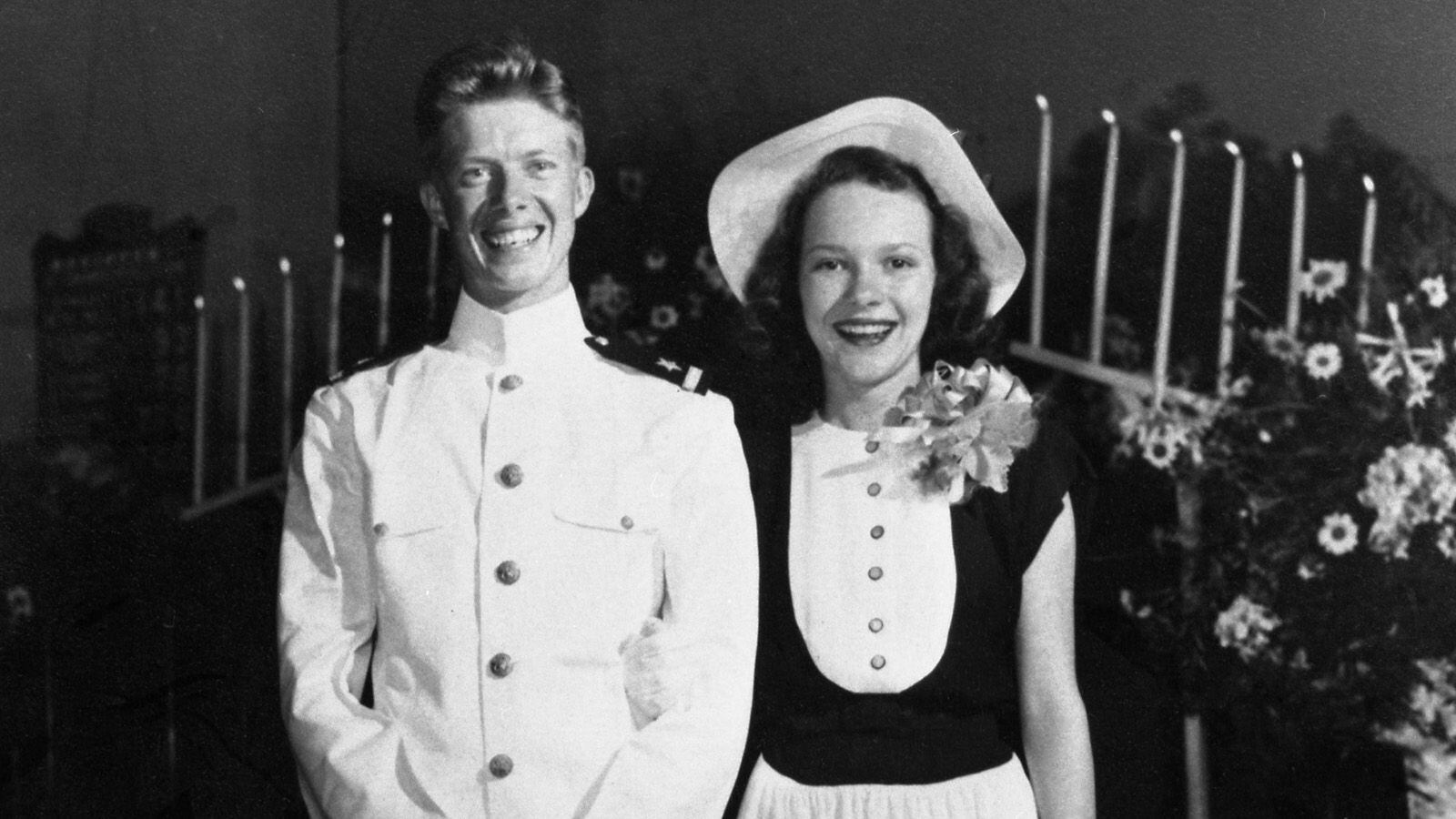 Politics and love don't usually end up in a story together. Unless you're Jimmy and Rosalynn Carter, who just celebrated their 75th wedding anniversary. The pair have known each other since they were old enough to walk and talk. And they fell in love inside the last days of WW2, when he was 20 and she was 17. Jimmy was home from the Naval Academy and Rosalynn had just completed her first year of college. And while the former President cannot remember the movie they saw, he remembers the only thing that the truly mattered was the girl sitting next to him. In his 1995 memoir, he wrote this.
"I'd pay to sit behind her, blind to

what was on the screen, and watch the image flicker

upon her hair."
What more can I add? Other than Happy Anniversary, you crazy kids.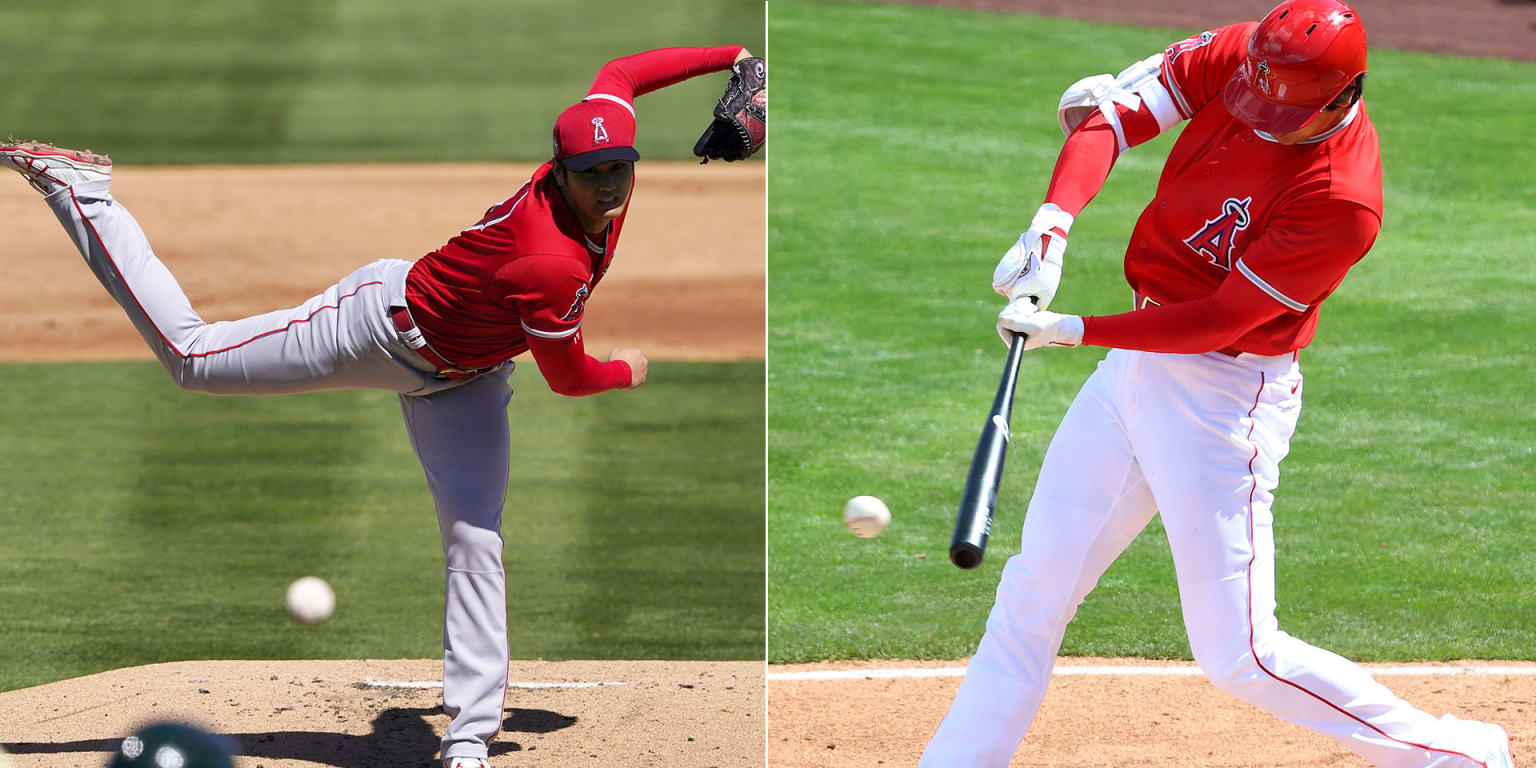 Okay, how do you know when a player just might be working his way into the pantheon of the all-time greats? Well, when you can say something like "Not even Babe Ruth did that . . ". It's where the California Angels Mr. Everything, Shohei Ohtani, finds himself these days after being named to the All-Star Game, as a pitcher and a hitter. On the mound, he's 4-1 with a 3.49 ERA while also hitting .279 with . . are you ready? 32 home runs. He's staring 10 plus wins and 50 long balls right in the kisser.
Hey Babe, there's a new Sultan in town and he works on the left coast.
By now you've all seen the sobering images of that collapsed condominium tower in Surfside, Florida. The heart wrenching stories that have followed in the two weeks since this tragic event offer a haunting reminder of just how fragile this thing called life really is.
It is damn near impossible to believe in a higher power at a time like this. And then you start reading about how a community of first responders and volunteers are finding those places in the heart where forever spreads its lonesome wings. These are people who come from every walk of life: From first responders who have shown up at the site every day to volunteers who have taken to renting food trucks to feed them, to sports teams doing whatever it takes to make a difference, to neighbors who have opened their doors to those in need.
The end result of all this time and energy might seem a hopeless cause, excepting to those people who find themselves there day after day. They remain fixed in the spot where nothing good will come in the way of news, because that is no longer the point of this expedition. Now, they seek something much more significant than any idea they ever might have mustered before the end came in the middle of the night, taking countless souls with it.
This place they keep to, it's sacred ground now. The labor is of love and its advent is a dedicated will, consumed with breathing life into that which possesses none at all. They forge ahead with rolled up sleeves and a belief that life is not defined by the beginning or the end, but by the middle we pen into being.
Their efforts are testimony to a religion that is not contained inside a leather bound book or houses with steeples or solemn hymns. Their actions are living proof that deities exist in the real time of every single day. And they spell the love and the purpose we devote to the most important things.
Where so much has been lost, these people provide what they have so that families can have closure. Their work is the indefatigable light of the human soul that refuses to go gently into that dark night. And when it looks as if God just isn't going to show up, they provide us with the truest of necessary truths.
He's already there.