Imma start the weekend off with the story of a realtor named Linda Brown from Springfield, Missouri whose hobby is making a positive difference in the lives of others. Years back, Linda and her husband organized a nightly drop-in shelter for the city's homeless; it was a place where they could eat, shower and do laundry, among other things. Of course, peeps like Linda always want more . . to do more . . for others.
That need turned into Eden Village, a village of tiny homes that provide permanent housing to the chronically disabled homeless. After raising almost $5 million in 2018, the Browns built this wonderful place on the grounds of an abandoned mobile home property.
Jonathan Fisher is one of the tenants at Eden Village. He battled substance abuse and lived on the streets for two years before meeting Linda Brown and her husband. He looks back on it as the day that changed his life. He's clean and sober now, and he's working full-time doing construction and maintenance on the thirty-one homes in the village.
"In the worst moments of my life, Linda gave me guidance, care and made me feel like I was still worth something." Fisher says. "She helped me to build a better life . . . even when I was struggling with homelessness and sobriety, she showed me I was valuable and that my potential shouldn't be wasted. She made me feel like I belonged somewhere,"
As far as hobbies go, Linda Brown is killing it.
The Vegas Golden Knights played the role of bush league bozos this week after they traded Marc Andre Fleury to the Chicago Blackhawks. They're not getting a failing grade for trading their netminder, but for how it went down. The goalie who led them to the Stanley Cup finals a couple years ago found out about the trade on Twitter. Lame, Vegas . . . very lame. Of course, since my Chicago Blackhawks are the lucky recipients of a Stanley Cup caliber goalie as a result, I'm grateful that what plays in Vegas doesn't stay in Vegas.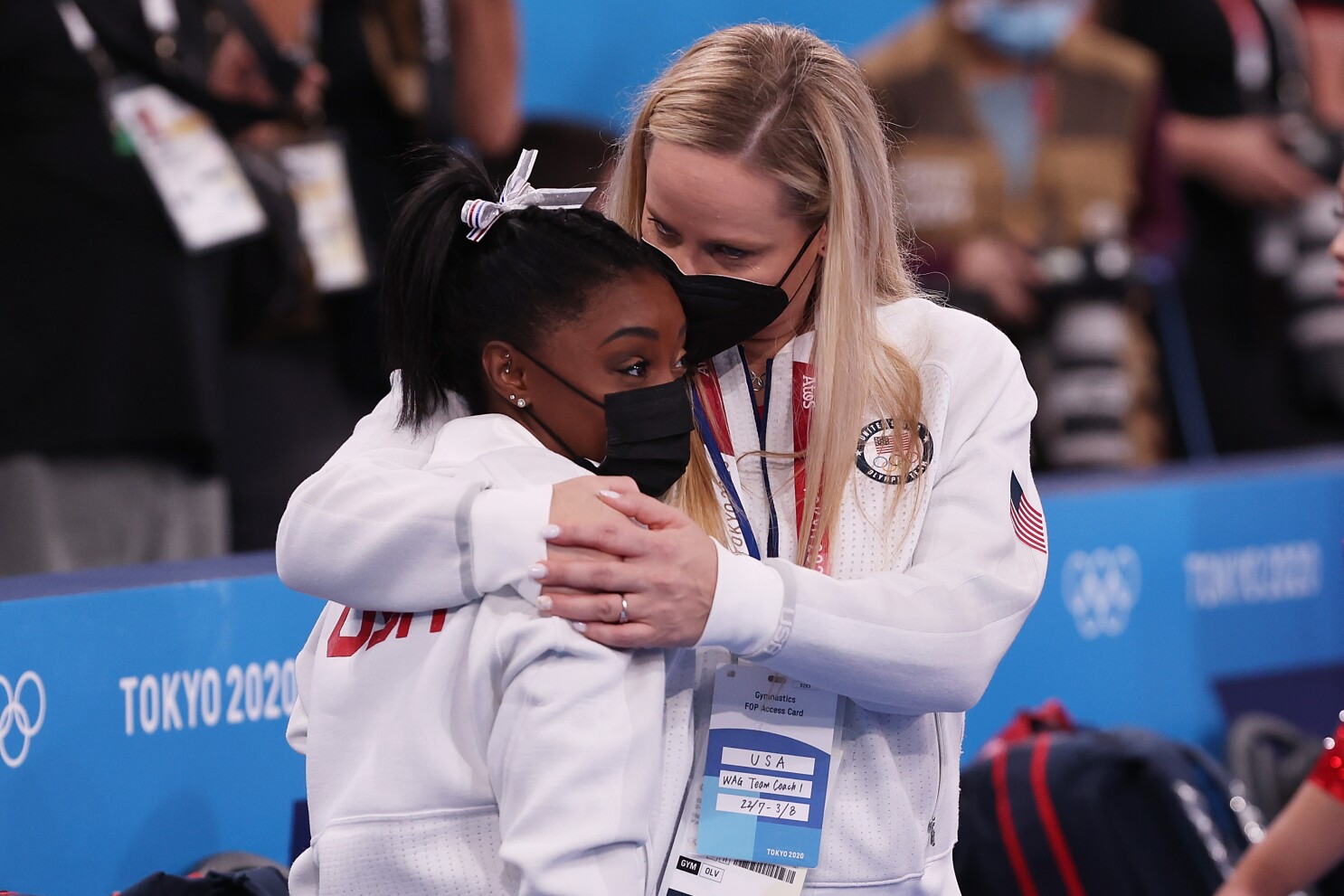 Dear Simone,

You did the right thing, even if there are some who would have us believe you let your team down when you withdrew from the finals. Telling the truth is never defeat, and you proved as much this week. For those who believe differently, I'd like to ask them if they would forego pain medication if they popped their kneecap or pulled a hamstring. Because it's painfully obvious they don't believe the brain needs the very same attention as other parts of our body.

All I know is, you're a champion in every conceivable definition of the word. But as far as I'm concerned, the conversation about Simone Biles begins with all those medals you've earned in your young life, but it doesn't end there. Not even close. Because you are so much more than an Olympic gold medal winner and a World Champion. You are so much more. And you just proved it.

We love you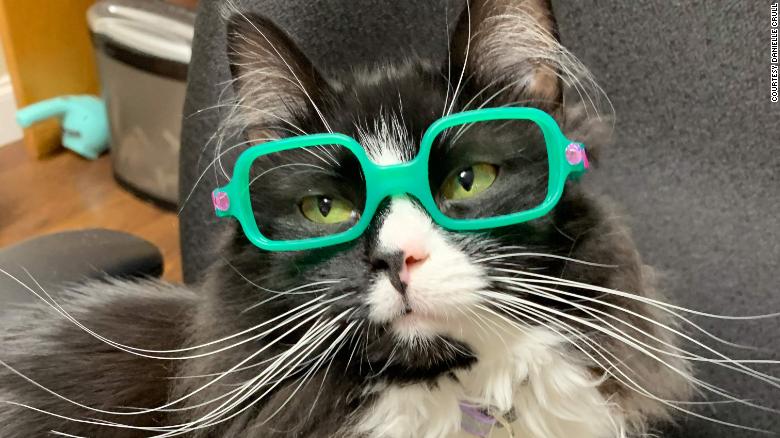 When Danielle Crull found a stray kitten meandering through the woods almost four years ago, she had no idea the impact this little lady would have. All this time later, the optician and owner of A Child's Eyes in Mechanicsburg, Pennsylvania is well aware of the gift she received in that forest. Because Truffles has become so much more than a favorite child to Danielle; she has also become a valued partner.
Truffles comes to work with her cat mama every day, complete with a loving personality and a cool pair of specs. She has more than twenty pairs, but if you asked her to decide, she'd go with the green ones (pictured above).
"She is literally magical with little kids," Crull says. "It takes me at least half an hour to try and get to know them so they realize I'm not something to be afraid of, and Truffles will come strutting out from the back as if she knows exactly when I need her help."
These two are purrfect for each other.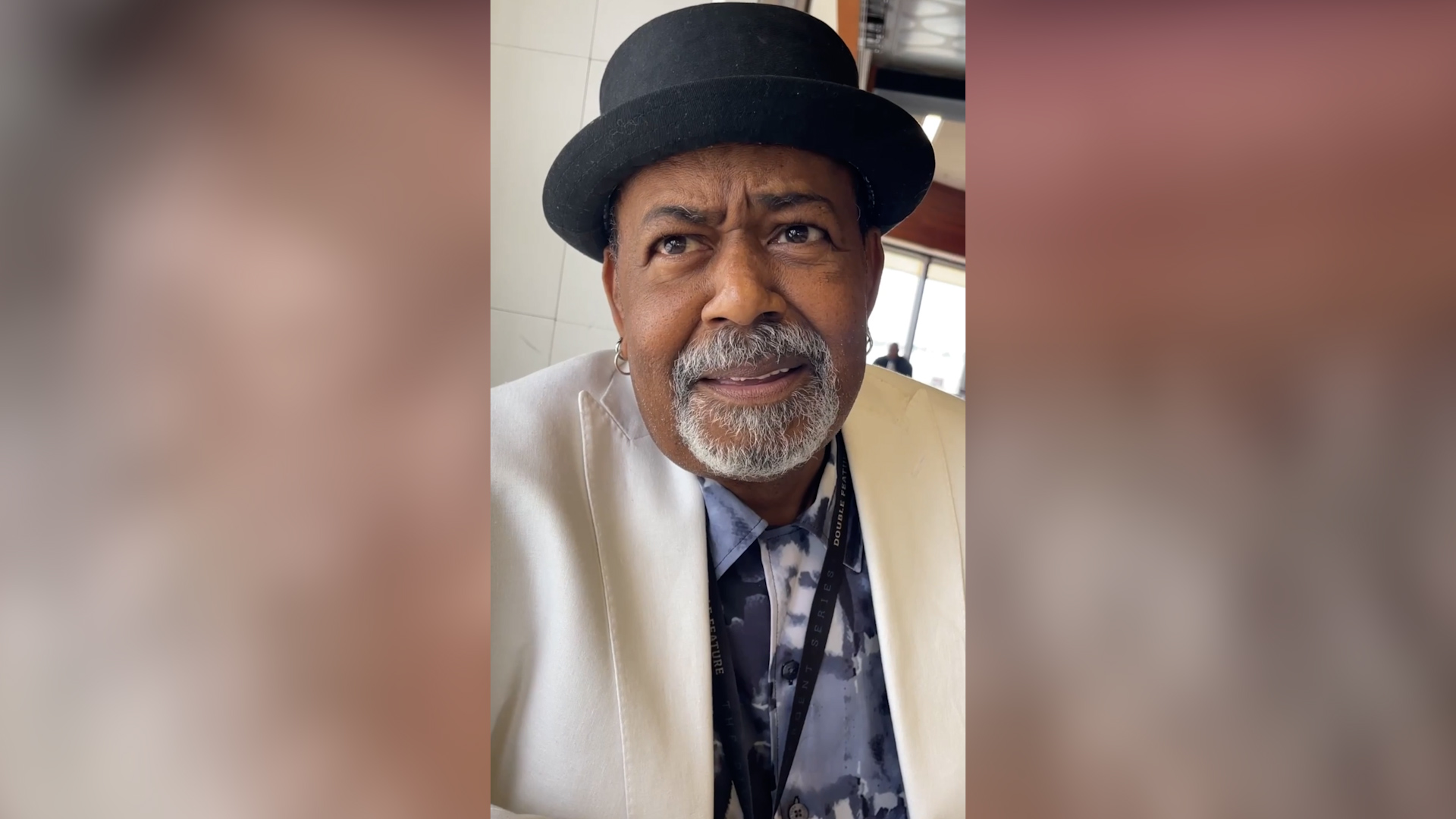 There's a theme we've been surfing on at Heroes for the past several weeks. It involves chance meetings, and the contagious spirit borne inside these simple twists of fate. In a world where most of the news deals in strikeouts, it's nice to read about life serving up a home run ball.
Tonee "Valentine" Carter is a pianist whose fingertips will take you on a ride the likes of which Jeff Bezos can only dream about. He does his thing in Concourse A of Atlanta's Hartsfield-Jackson International Airport, performing for an international audience for tip money.
A professional musician, Carter knew what his life was going to look like when he was all of six-years old and his father brought him to see the great Ray Charles. He has played in bands and worked on cruise ships, traveling the world and sharing his gift with every corner of it. In 2008, he was diagnosed with severe kidney disease and had to put his traveling shoes on the shelf. Since then he's been playing the lights out in A-Town, with a tip jar riding his piano for passersby who dig on the vibe he supplies.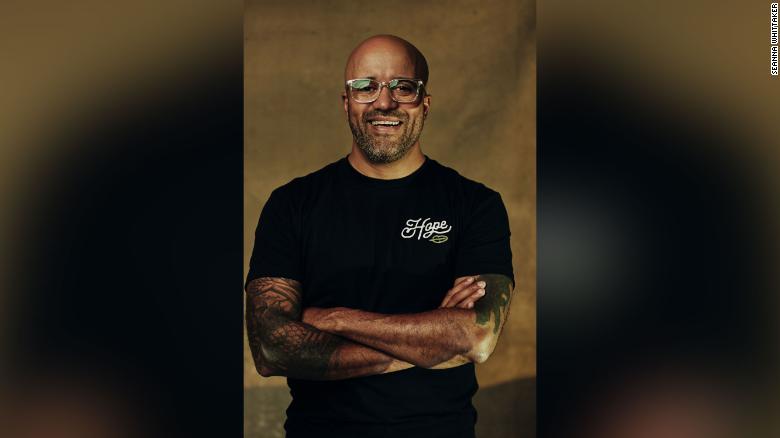 Carlos Whitaker is a motivational speaker who was having the kind of moment that tests his expertise. His speaking engagement had been canceled and he was waiting on his flight back home when Tonee Carter's music changed the day he was walking through. When Whitaker noticed there was no money in the tip jar, an idea came to him.
He took to Instagram with a couple of videos of Carter doing his thing and then he asked his "Instafamilia" to help give the pianist the biggest tip he'd ever gotten. Within thirty-minutes, $10,000 had been raised and before all was said and done, that biggest tip ever had grown to $61,000.
The good will shown to him left Carter humbled and in tears. After which he said the first thing he was going to do was get an oil change, because . . priorities. And after that? Well, since he claims the money is "not mine", he's going to spread the love by paying it forward. By giving, as good as he got.
I have to believe this story is further evidence that humankind's demise has been greatly exaggerated. It is a sweet counter to all the news that's print in fits, a chance meeting that lets us know we don't have to let the purveyors of a skull and cross bones mythology write our epitaph.
Because in between all this living and breathing, we also love and laugh and celebrate and inspire . . . and give. Ours is a currency that will never go out of circulation, ours is a mindset that will never prove obsolete, ours is a spirit that will come for the music.
It will stay for the song.